Police in Madhya Pradesh have arrested 15 youngsters and have charged them with sedition allegedly because they cheered and seemingly supported the Pakistani cricket team over the Indians during Sunday's Champions Trophy finals.The 15 youngsters, who are from the same community, were arrested from Madhya Pradesh's Burhanpur district and are set to be produced in front of a court today.
Additional Director General (ADG) Indore Ajay Sharma told that a resident of village Mohad in Burhanpur district filed a complaint with the Shahpur police station that some youngsters were celebrating the victory of Pakistan and were also raising pro-Pakistan slogans.
A ground of 15 youngsters in Madhya Pradesh were charged with sedition after they allegedly cheered for the Pakistani side during the recent Champions Trophy final game. A top cop claimed sedition was invoked because pro-Pakistan and anti-India slogans were raised.
The complainant said that crackers were being burst close to homes of people belonging to the majority community. Acting on the complaint, police detained and booked the youngsters under section 124A (sedition) and 120B (criminal conspiracy) of the Indian Penal Code.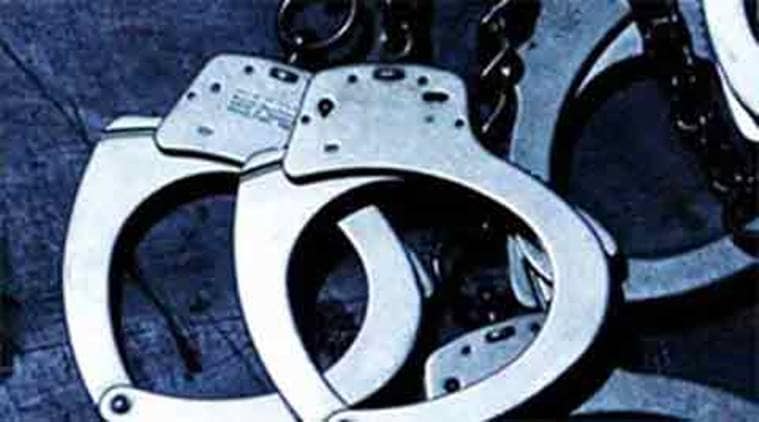 The police said that they were apprehensive that a communal situation could erupt in the area after the match owing to youngsters' alleged cheering for the Pakistani. Police believed that the tempers were particularly running high as the outcome of the match was unfavourable for the Indian cricket team.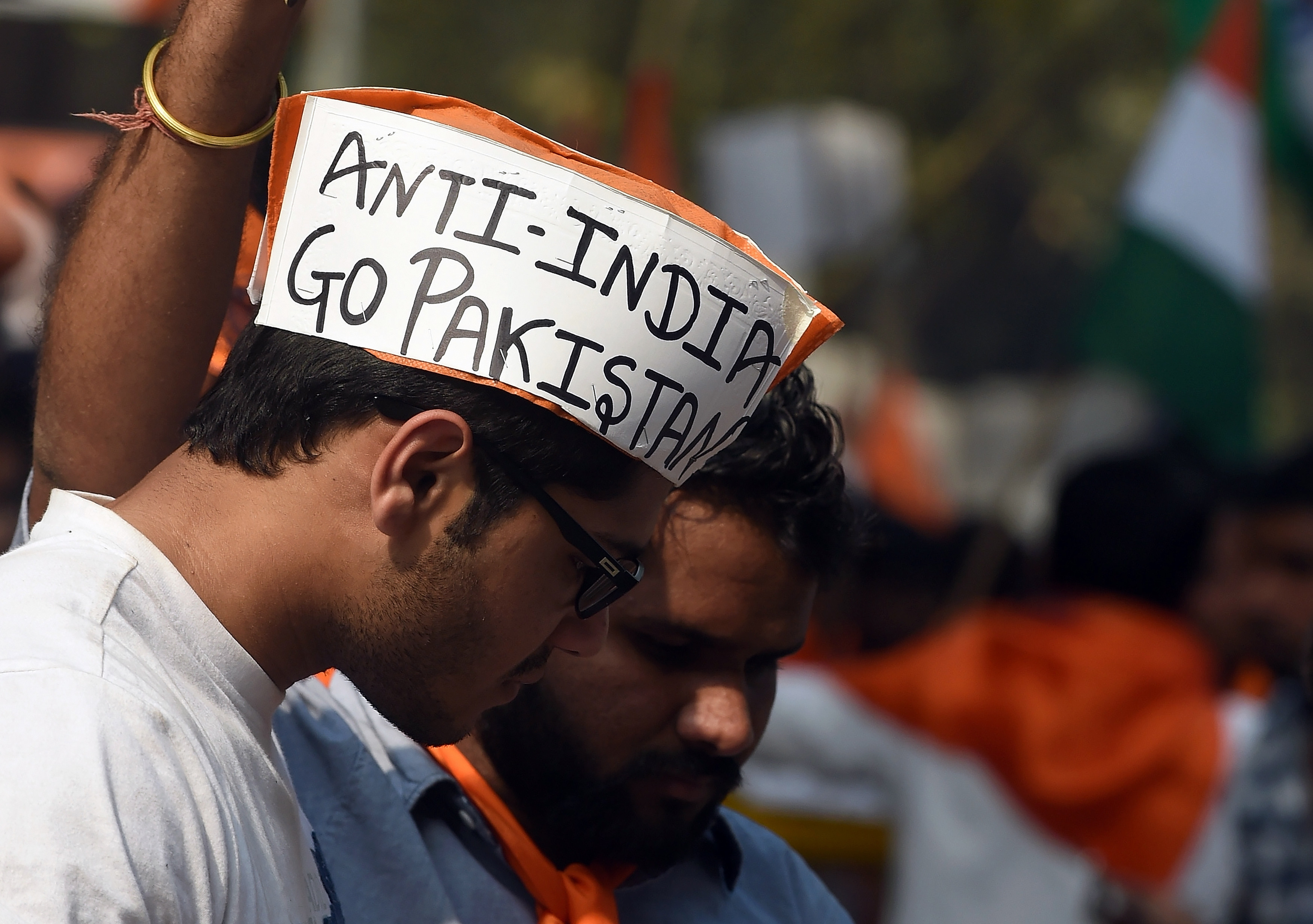 The police said that the similar complaints had been received from the village, which is located close to the Maharashtra border, in the past during India-Pakistan cricket encounters.A top police official claimed that the charges were invoked not for supporting a particular side during the cricket game but because pro-Pakistan and anti-India slogans were raised.
For more news updates Follow and Like us on Facebook