Another farmer commits suicide in Madhya Pradesh, 6 suicides in 48 hours. Though the agitation of farmers has stopped after the assurance of Madhya Pradesh Chief Minister Shivraj Singh Chauhan, but the farmers' suicides are still going on.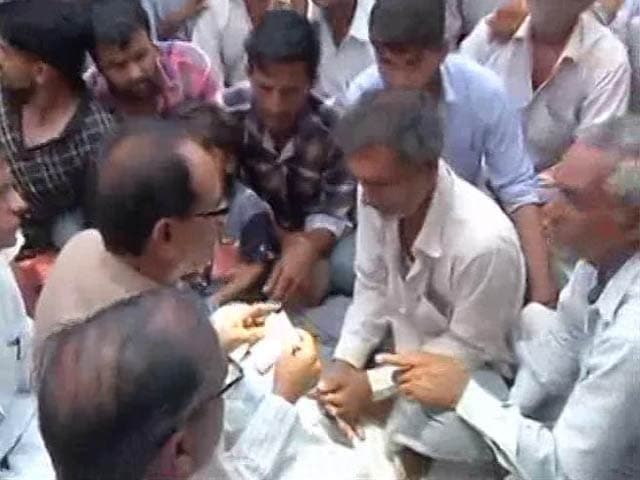 Six farmers committed suicide in Hoshangabad in the last 48 hours. a farmer named Narmada Prasad has committed suicide in Hoshangabad. He had sold 50,000 kg of moong dal on Wednesday. According to the family information, from whom he borrowed loan, they took their tractor and money.
40 to 42 year old farmer of Ballarpur under the Balaghat police station of the district had consumed poison after fed up from debt, who had died in the district hospital. It is said that the farmer Ramesh had a loan of around one to two lakh rupees from the society. However, Ramesh had taken this loan for agricultural needs.
Due to farmer suicides, Chief Minister Mr. Shivraj Singh Chauhan reached Barwan village of Mandsour, on Wednesday and had met the victim families, where the families of the victims had  put their demands before the Chief Minister.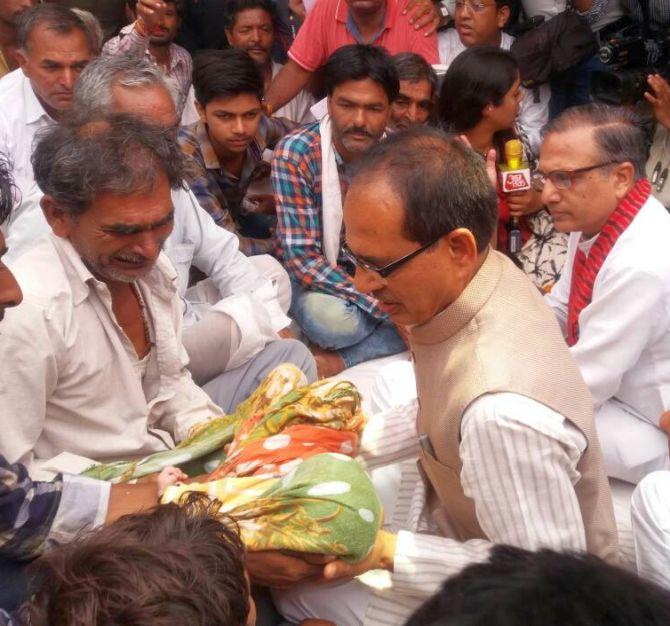 For more news updates Follow and Like us on Facebook