Simarjit singh bains , the chairman of LOK Insaaf party has said to send the satluj-yamuna link canal bill to president after passing it in Vidhan sabha  and demand the constitutional opinion  under the section 78, 79, 80 of Punjab state Reorganisation  act and section of 14 of the 1956 act in this case.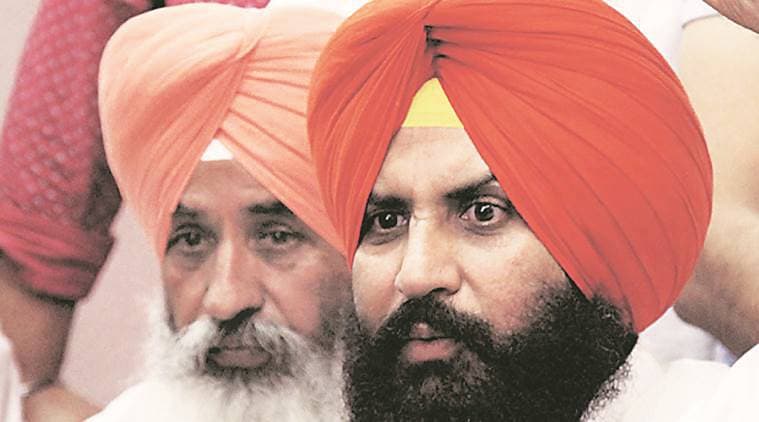 They have sought a debate on this matter by giving a private bill in the Vidhan Sabha and also said that all the ways of Punjab in the supreme court have been closed.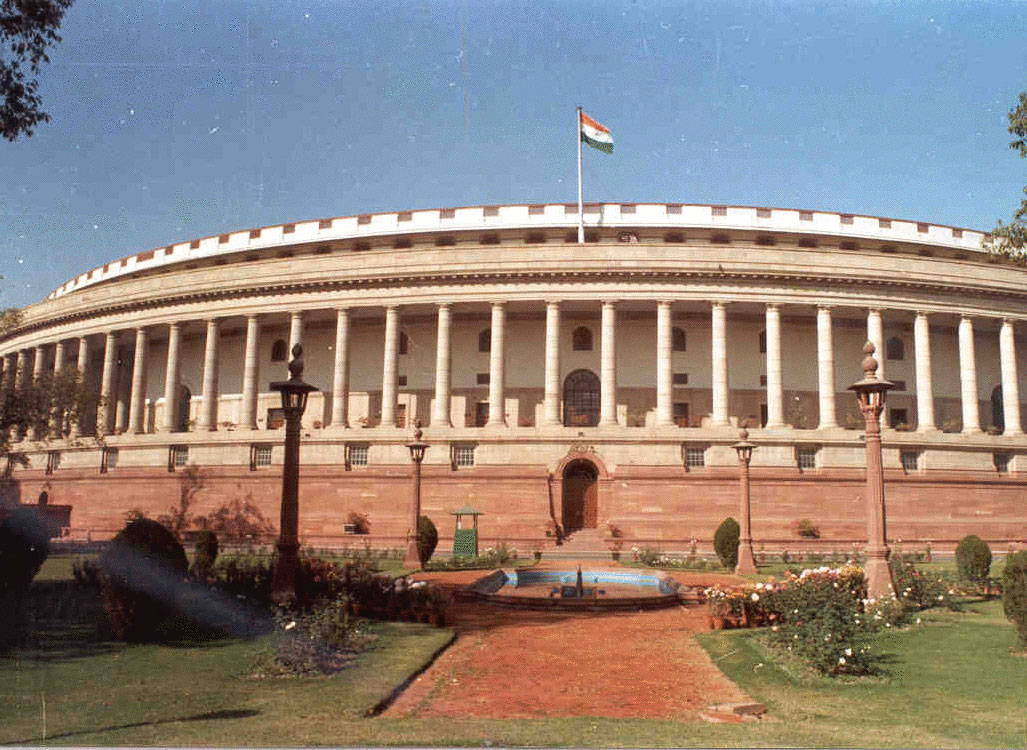 Now only the President can help Punjab in this matter as the President can ask the Supreme Court to give constitutional opinion about these provisions. Bains said that he has given his bill for debate in the Assembly.
It is the government's will to get involved or not to argue. He said that both Mr. Badal and Captain have been raising this issue. Now the two are in the House and the debate is necessary in this case.
He said that if the speaker did not take action on this private bill, he would continue to raise this issue in the Vidhan Sabha for the next five years.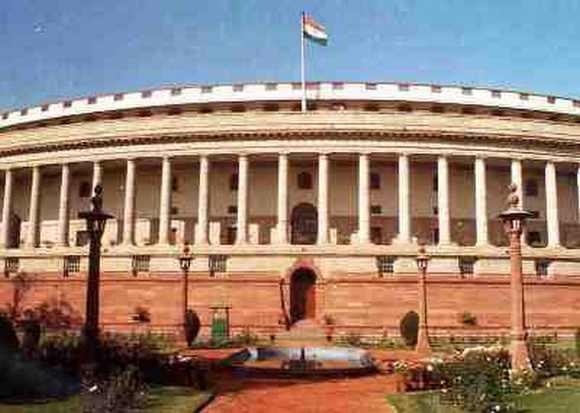 He said there was no other option to save Punjab's water. Therefore, the bill should be passed soon to the Central Government.
He said that all parties should fight for this issue and it was raised again and again because the fight was not properly fought and also added that the water is not own to haryana then how it can claim for it.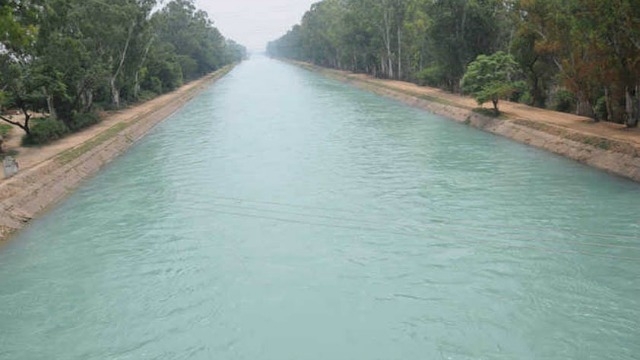 For more news updates Follow and Like us on Facebook