Can't afford 2 lakhs for the treatment of Chahat and exiting PGI.A nine month old baby girl named Chahat is having weight of 20 kg two times more than average 9 month baby.
A baby girl, who is suffering from obesity  and the weight of her in the age of 4 months was 9 kg and increasing month by month. From the 4th month it is increasing.
The girl referred to PGIMER on 11 may for the treatment. Doctors have said that they are continually checking the girl and applying various techniques to lose it and stop to gain more and presently they are also planning to send the samples to Bangalore.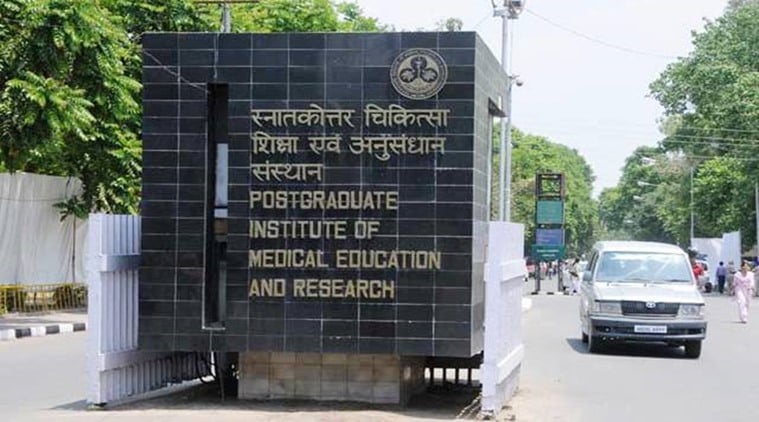 But the family is not able to continue her treatment as they cannot afford 2 lakhs for treatment.
"I don't have money and cannot afford the treatment. I don't have any relative who have give me this amount. We will take her (Chahat) back to Amritsar as I cannot afford Rs 2 lakh," said Suraj Kumar Chahat.
As the doctors said for sending sample test will send to Bangalore and it will cost 2 lakhs and when the funds will be collected the samples will sent to Bangalore. But the father cannot afford it and he lost hope for her girl treatment.
For more news updates Follow and Like us on Facebook