To honour the death of Lieutenant Umar Fayaz who was abducted and later killed by a group of militants in Jammu and Kashmir, the Indian Army has decided to rename a school after the former as 'Lt. Umar Goodwill School'.
This was announced by Victor Force, General Officer Commanding (GOC) Major General B.S. Raju, who met Fayaz's family here today.
Fayaz from RAJRIF unit in Akhnoor had gone to attend the wedding of his uncle's daughter at Batapura (Near Behibagh) on Tuesday, from where he was reportedly abducted by terrorists and his bullet ridden body was found at Harmen, said the Army in a statement.
He was abducted when he was sitting with the bride. The family did not approach the police or the Army thinking that the terrorists wouldn't harm a Kashmiri.But when the bullet-riddled body of Umar Fayaz was found the next morning, emotion ran high among the locals.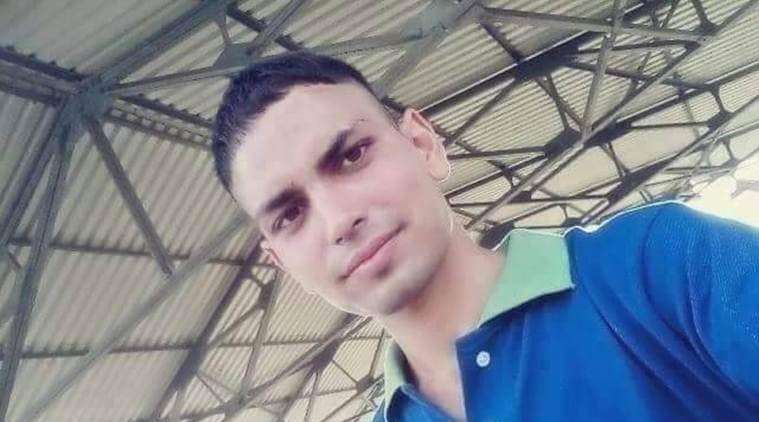 His mortal remains underwent postmortem at the District Hospital in Shopian and was subsequently brought to Sursun for burial with full military honors.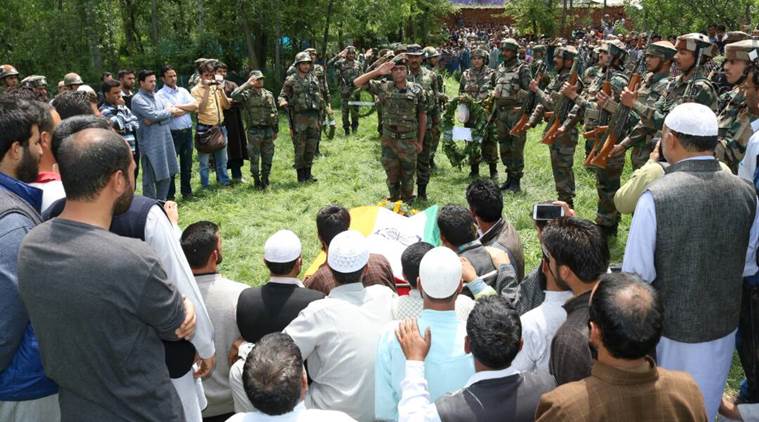 Lt. Fayaz was commissioned on 10th December 2016 from the National Defence Academy and was set to head for the Young Officers Course in September this year.
"He was part of the Hockey Team of NDA, excellent volleyball player. He was physically tough and the troops enjoyed being with him," the Army said.
The police said that the officer was shot by terrorists five times in an orchard.His body was found lying by a local at Harman orchard and subsequently after being informed, the police rushed to the spot. (ANI)
For more news updates Follow and Like us on Facebook