A big accident was averted at the Delhi airport on Sunday evening after 3 pm. The two flights of jet airways were ready and preparing to take off .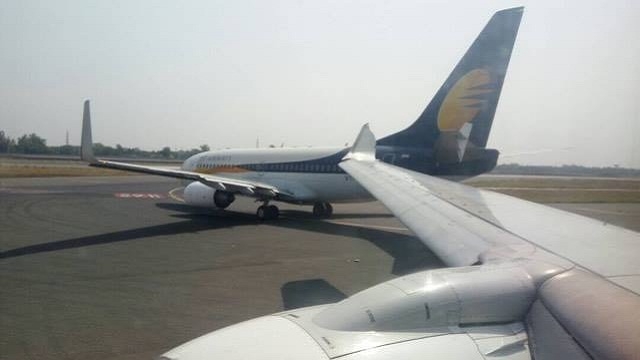 The flight of Jet Airways 9W 603 was ready to take off for the Srinagar and another flight reported, to take off for Patna and before the take off  the wings of planes hit with each other.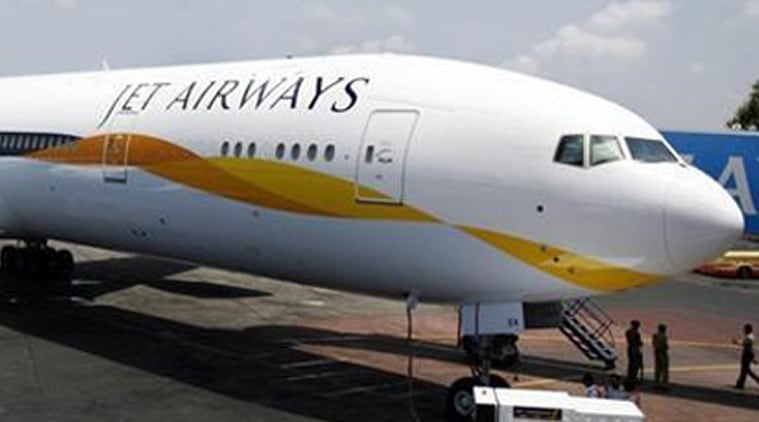 According to the airport officials there were not any serious injuries. The flight 9W 603 had some damage in its wing but the passengers are totally safe.
For more news updates Follow and Like us on Facebook