After threatening to drag Delhi Chief Minister Arvind Kejriwal to Tihar Jail, sacked Delhi minister Kapil Mishra will on Tuesday approach theCentral Bureau of Investigation (CBI) and Central Board of Direct Taxes (CBDT) to submit evidences of corruption against the former.
Mishra, ended his indefinite hunger strike on the sixth day yesterday after stating that the doctors would not discharge him until he starts taking liquids.
In fact, Mishra also tweeted saying that he has to go to CBI and CBDT.Before heading to the CBI, Mishra told ANI, "Kejriwal's game is over. He should now get prepared to go to Tihar."
Earlier on Sunday, addressing a press conference, Mishra said, "Arvind Kejriwal, have some shame. If you don't resign by today evening, I will drag you from your office to Tihar Jail."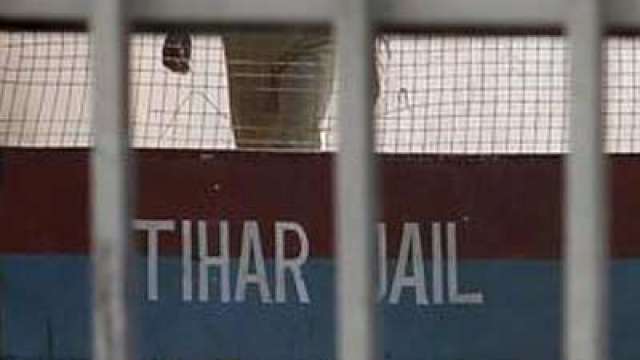 Mishra further alleged that for three continuous years, black money was converted into white and spent on foreign trips of the AAP leaders.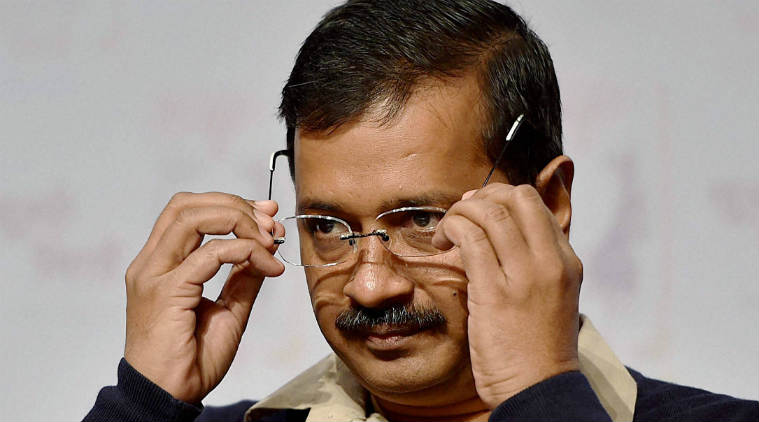 "AAP did not inform about some of its funding which it received from fake companies," he said.Mishra targeted Kejriwal and revealed that 16 shell companies deposited money worth crores in AAP's bank accounts.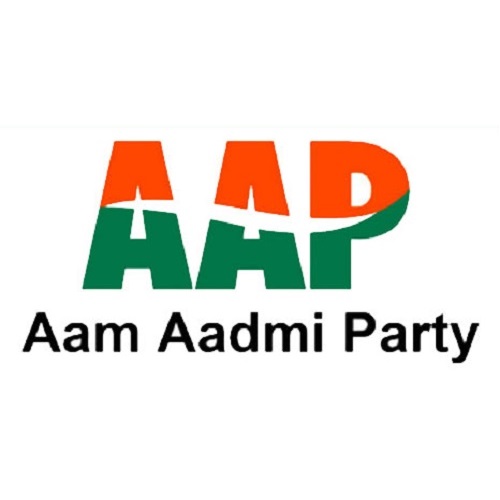 "These fake companies are registered in the name of AAP MLA from Moti Nagar, Shivcharan Goyal. These companies have given Rs. two crore to Kejriwal at 12 a.m.
Mishra also shared a blank cheque without a date which has already been encashed."I file case against Arvind Kejriwal in Central Bureau of Investigation on Monday in connection with conversion of black money to white," the AAP leader said.
However, rubbishing all the allegations made by Mishra, the AAP said that the party followed all the norms in the matter, adding that the charges leveled against it are just part of the conspiracy planned by the BJP.
"It is all a part of the conspiracy by the BJP to malign the image of the party and de-recognize it. One year ago even the Prime Minister leveled such allegations against us and now through Kapil mishra is repeating the similar statement.
What the BJP says, Kapil Mishra repeats," said AAP leader Sanjay Singh in a press briefing here. (ANI)
For more news updates Follow and Like us on Facebook