Creating another controversy  by Aligarh's BJP mayor Shakuntla bharti  and MLA Sanjeev Raja with the demand of ban on carrying mobile phones by young girls.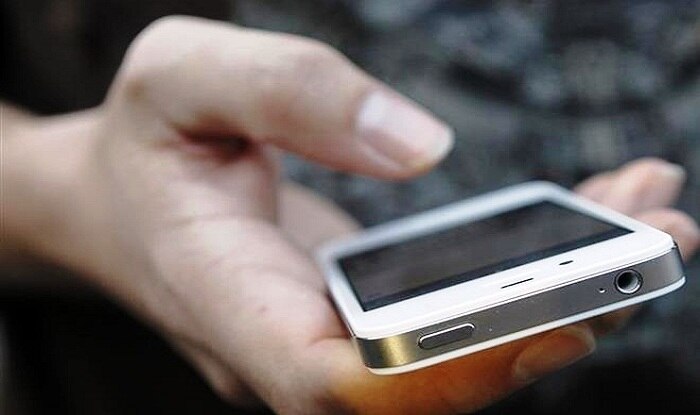 Being a chief guest welcomed at  a function of Uday Singh Inter College at Barah Dwari  they said in their speech that young girls don't need  mobile phones and it should be banned  they claimed that the use of mobile phones taking aligarh's girls into the wrong direction.
They also said in their speech that  what is the need to cover  their faces while traveling on scooters or  bikes Mr. Sanjeev raja supported him for  the same .They said that  mobile phones are spoiling young girls with use of mobile phones they meet anonymous people.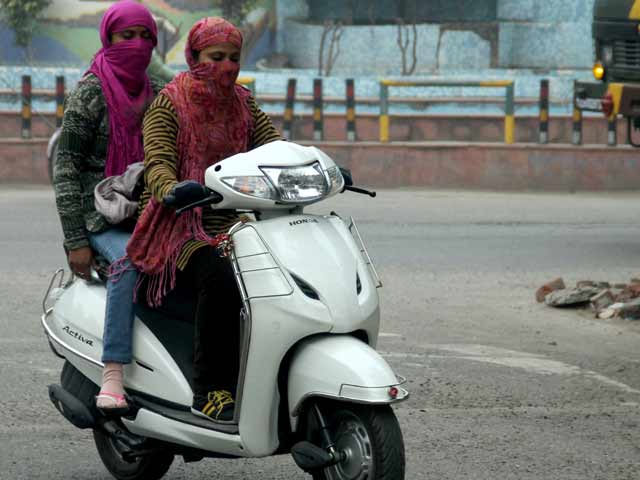 A review identity requested anonymous taken from resident girl she said, "another case of gender bias, why mobile phones are bad only for girls not for boys?"
They advised the parents being a parent it's the responsibility of them that they should not  allow their  girls to carry mobile phones and should be prohibited from covering their face.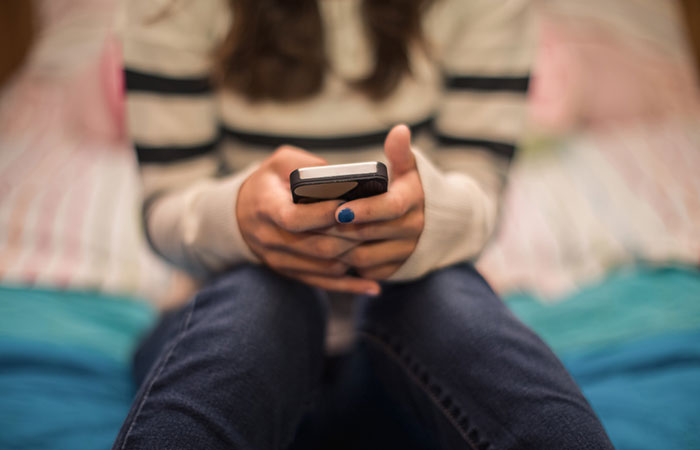 For more news updates Follow and Like us on Facebook