Shiv Sena Ravindra Gaikwad, who was banned by domestic airlines said today after the centre  issued a no-fly list for unruly fliers that a list is also  needed  for the AirIndia staff too that teach them how to treat passengers.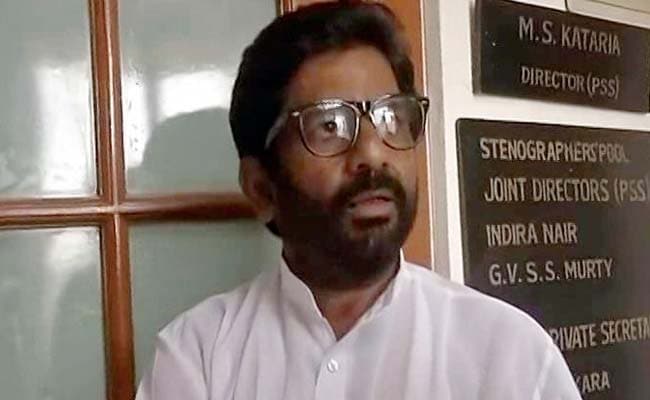 Centre  proposed a list that has drafted the rules for unruly fliers and recommended a flying ban for three months for the  passengers. Shiv sena hit an Air india staff with his slipper for not allowing him in the business class on all economy plane.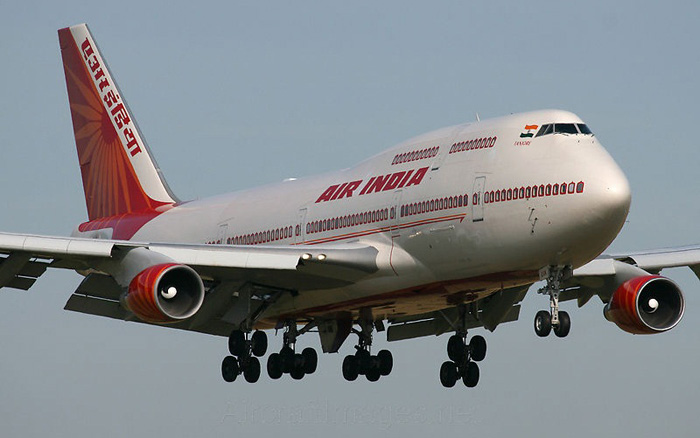 Gaikwad told  that ,"There are some guidelines already existing and updating it is a routine procedure. I think the (Civil Aviation) ministry has deliberately announced it to remind people about the entire episode,." Also added that there should also a proper framework for the staff of Air india that how to treat with their passengers and fulfill the requirements of passengers.
For more news updates Follow and Like us on Facebook