All party delegation from Kerala to meet PM on rubber issue.Kerala party will meet Prime Minister Narendra Modi to apprise him of the problems faced by rubber farmers in the state,Agriculture Minister VS Sunilkumar informed the Assembly.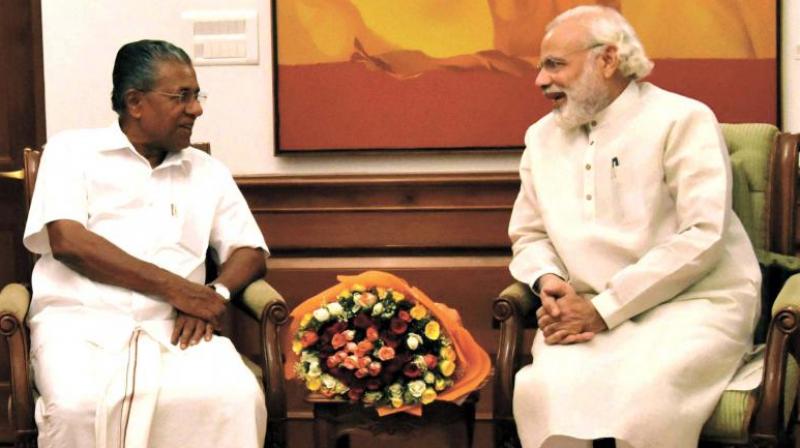 Sunil kumar said that the government does not agree with the centre's move to close down,merge and reduce staff strength of rubber board offices in the state.The rubber growers discuss all issues related to rubber. He said that all party delegation would also meet the Prime Minister to submit a memorandum.
Mani said that Kerala produces 90 per cent of the total rubber production in the country and there are 12 million rubber farmers in the state. The regional offices at kothamangalam, Ernakulam and Kottayam have been already closed.Rubber farmers also facing an economic crisis. Centre had also cut the subsidy and allowances due to rubber farmers.
For more news updates Follow and Like us on Facebook