Third floor of Delhi Secretariat is an important place for state CM but the situation is changing. Recently two IAS officers of Delhi CM has been suspended in case of corruption and  three other officers has been transferred.
Keeping this in view Delhi CM office will soon be empty. after thuios only four officers will be left in CMO. A source of government said there will be no officer in CMO.
In july 2016 IAS officer Rajendra kumar and Tarun sharma was arrested in case of Corruption. Both were accused of misusing their positions for tender. Rajendra kumar was chief secretary in CMO and Sukesh kumar jain was appointed as officer on Special duty in 2015 and according to the sources they want to leave CMO office.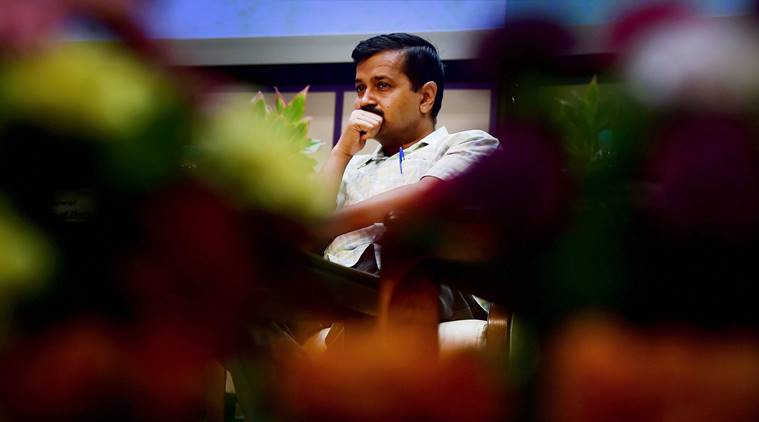 In March 2016, Diwa Viramani was made the secretary of Kejriwal. She was the General Manager of Civil supply corporation in Delhi State and has applied for a one-year study leave and Geeta Sharma was transferred from the Home Ministry.
Geeta Sharma is a 1996-batch DANICS officer. She was transferred after the arrest of Rajinder Kumar and Tarun Sharma in 2016. On this issue, Delhi's Deputy Chief Minister Manish Sisodia attacked the Central Government and said that the Modi government of the Center wants to destroy Delhi.
For more news updates Follow and Like us on Facebook