SUV the most leading brand failed in the Global New car Assesment Programme safety test.The car renault duster with no air bags failed on the safety point .Global new car assessment safety test didn't give it even a single star  and announces unsafe for the person seated on front  and gave it two star for the persons sitting at back seat.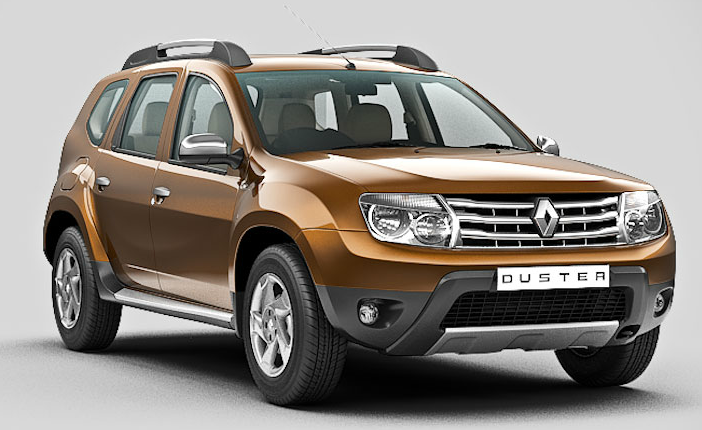 Global NCAP 's safety test which the duster didn't appear. India, the country which mainly concentrate on speed of the vehicles and not on the body and safety and the duster gets zero stars for the safety and protection of  occupants, the test also proved that the car without airbags will be the cause of serious injuries to the driver and the duster declared unsafe for the occupants.
"It is troubling that during the UN road safety week we yet again encounter a zero-star car in our crash testing in India," Global NCAP? "Renault produces the Duster in a number of markets and yet it seems content to provide a version for India which falls so far short on safety," secretary general David Ward said.
NCAP told that  it is very surprising and shocking for them that Renault like manufactures introduced KWId  lacking this essential feature that should be the priority of any manufacturer.
As Duster is a sporty vehicle targeted at the young, drivers tend to speed. "Renault must make the Duster with an airbag as standard, as they do in other parts of the world. Indian consumers should no longer be subject to second-class status from global manufacturers who achieve high levels of safety in other markets," Institute of Road Traffic Education president Rohit Baluja said in a statement.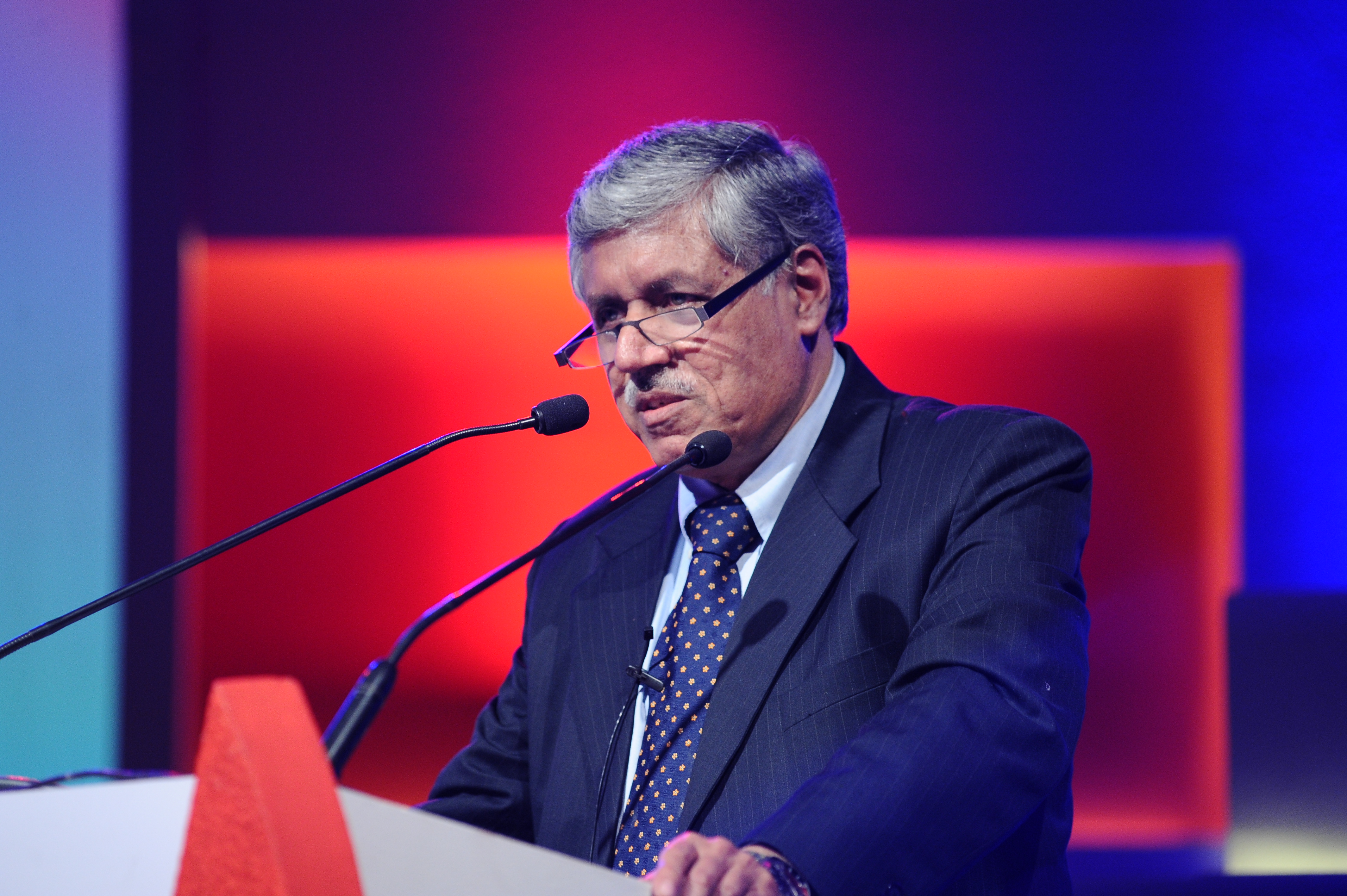 Tato nano, swift, maruti Suzuki and Mahindra scorpio also failed the test of safety. These cars also didn't get even a single star last year too.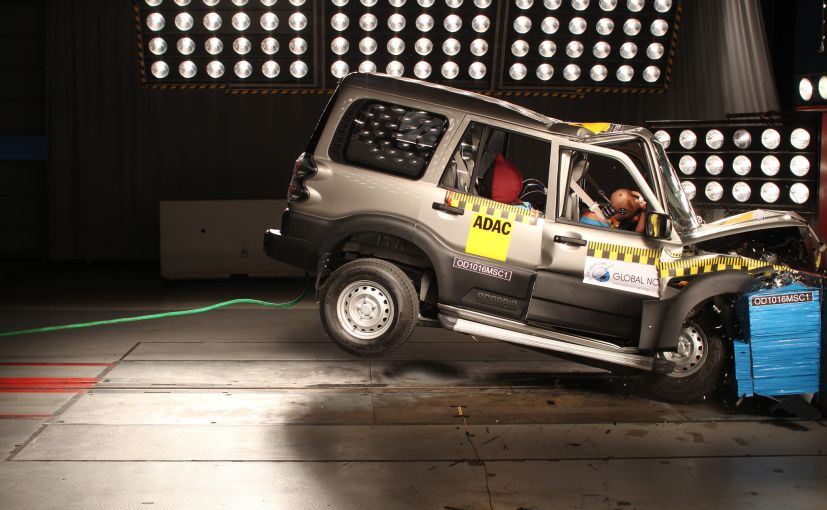 For more news updates Follow and Like us on Facebook