NCERT: 1st time to review books since 2007.The council NCERT director is Hrushikesh Senapaty. The books were created in 2007.The National Council of Educational Research and Training (NCERT) will review all its books as they were created over a decade ago.
These books were created in 2007 and there is a lot of information that needs to be updated." NCERT said it was ready to supply books. All CBSE Schools and scarcity of books was artificially created. There is no compromise on quality of content of NCERT books. It is based on the national curriculum framework.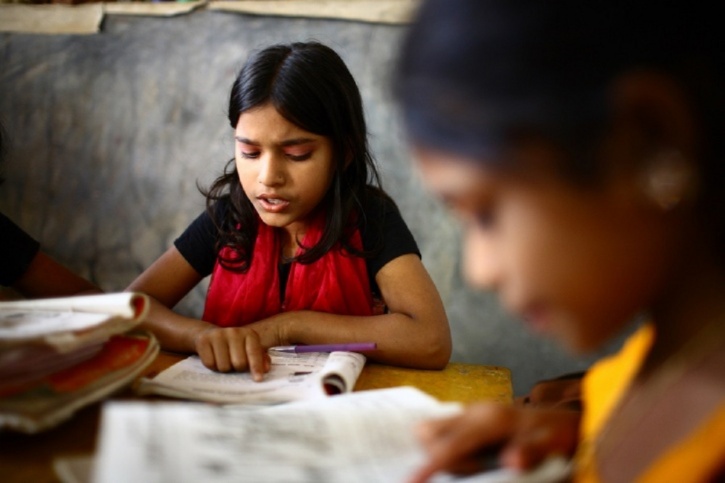 The Parents as well as schools have complained about the scarcity of NCERT textbooks. The HRD ministry earlier this year had asked NCERT and CBSE to ensure supply of books on time, that is before the start of the academic session in April. The CBSE books are still not available in the market, NCERT books are available with empanelled vendors and schools.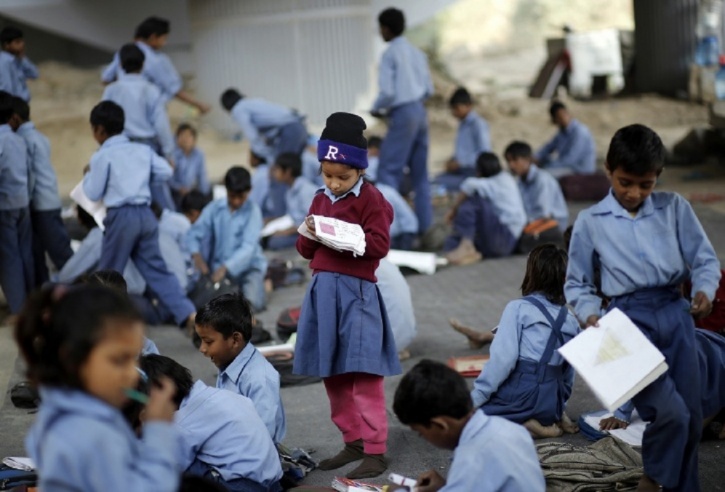 For more news updates Follow and Like us on Facebook