Nissan has laid out its latest strategy for the Indian market under which the carmaker aims to position itself as a premium mainstream brand. The first of the products it will launch under the new strategy will be the Nissan Kicks, a premium compact SUV which is expected to hit the market by January 2019. It is expected to priced between Rs 10 lakh and Rs 14 lakh. It will be followed by the Nissan Leafelectric vehicle, which will be launched by April 2019.
Nissan's strategy mentions "product offensive" for India. However, the carmaker has not talked about any other vehicle apart from the Kicks. Nissan, however, says that it would bring the best of its worldwide lineup to India, building on its technological leadership in electrification and connected cars. Apart from a successful EV in its global portfolio, the carmaker also has hybrid technology (e-Power) at its disposal.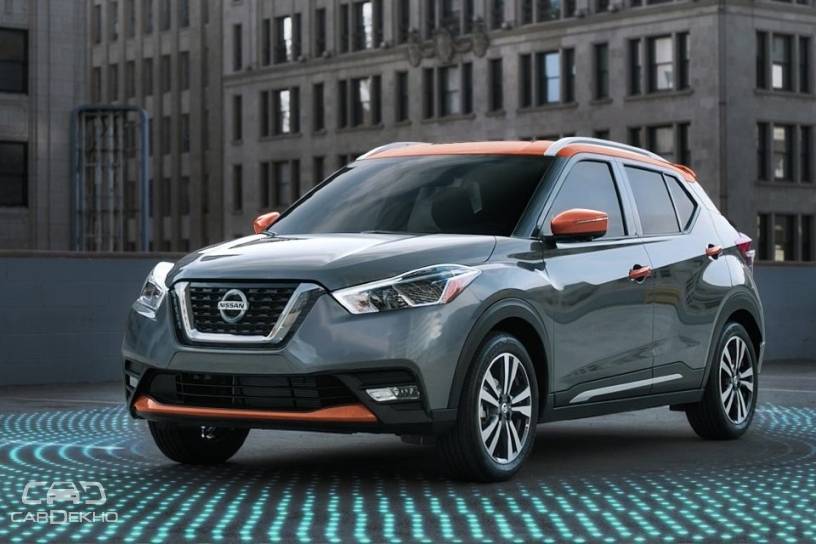 Nissan also has plans to develop its Chennai-based design centre further, which might allow it to do mild cosmetic changes on its cars sold in India quicker. The carmaker also plans to introduce more products in the Datsun lineup.
Apart from introducing new products, Nissan-Datsun plans to double its sales and service touchpoints in the next three years. The carmaker has a total network of 270 touchpoints at the moment. The official release also mentions expanding access to Nissan's products and services through "digitisation and eCommerce". However, it remains to be seen how Nissan takes it forward and what's in store, especially when it comes to eCommerce.
For more news updates Follow and Like us on Facebook