Blind murder solved, travel agent's body recovered from Kali Bein after two months. With the arrest of a Deputy Manager (Sales) of a private bank, the Jalandhar Rural Police on Wednesday solved a blind murder case, where a travel agent was found missing while his car was found abandoned in Phillaur in March.The police not only arrested the main accused along with his two accomplices, they also recovered the body of the travel agent from Kali Bein rivulet on Wednesday.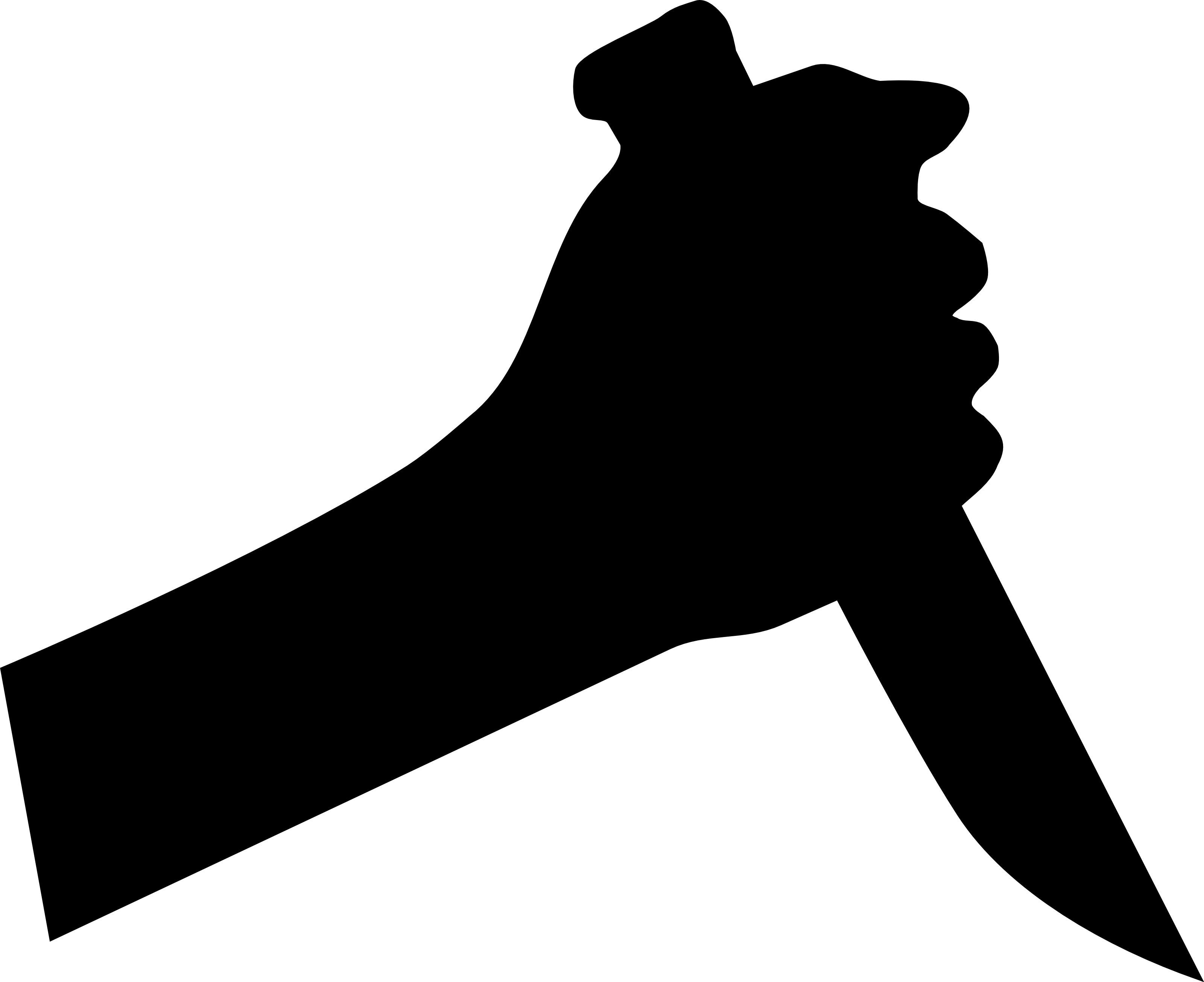 SSP Rural Gurpreet Singh Bhullar said that Dera Bassi based travel agent Manoj Sharma (50), who was also an astrologer was murdered on March 26 this year while his Mahindra XUV 500 car was found abandoned in Phillaur. Bhullar said that the three accused were identified as Raja Rahelu (34) Deputy Manager of Kotak Mahindra Bank, Jaswant Singh (36) from Guru Nanak Nagar and Ranjit Kumar alias Ajay (32) from Nakodar.
While Rahelu was arrested from Kapurthala puli in Nakodar, Jaswant and Ranjit were nabbed from Tut Kalan village bus stand in Nakodar. Addressing a press conference, the SSP said, "Manoj Sharma has taken Rs 3 lakh from Raja for sending him abroad on PR. But, neither he sent him abroad and nor returned back his money. This has led to friction between them."
The SSP said that on March 26, Manoj had come to meet one of his clients, after which his phone was found switched off. "Raja along with his two accomplices had taken Manoj to the ground of Guru Nanak College Nakodar, where they had heated exchange of words with him for not returning Rs 3 lakh. In a fit of rage, the trio hit Manoj with bricks and killed him on the spot. Later, they put the body in the dickey of the car and threw it in Kali Bein situated on Jahangir village", he added.
The CIA Staff-I and II had found the blood stained Mahindra XUV car of the deceased from Phillaur. It was learnt that the accused drove the car towards Phillaur and returned back on a scooter", he added. Manoj's wife Kaushal Sharma had informed the police about the missing status of her husband. Meanwhile during investigation, Raja including the other two accused confessed to have murdered Manoj. "The trio showed the area, where they had thrown the body of the victim, which was traced on Wednesday", he said, adding that a case under section 302, 201 and 34 IPC was registered.
For more news updates Follow and Like us on Facebook