Presiding the meeting of district executive officer of skill development held in district administrative complex,Mrs. Kanwalpreet brar to make the youth and girls of rural and urban areas stand on their feet, in the district,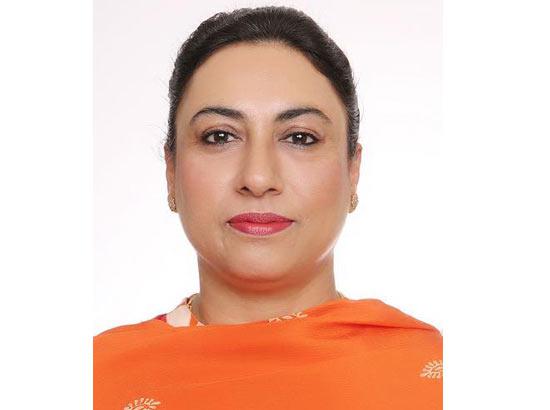 the Punjab Skill Development Mission 500 under Urban Livelihood Mission500 under the Other Construction Worker Board, under the Deen Dayal Upadhyay Gramin Kaushal Scheme, aims to impart free training to 117 youth for various courses, out of which 168 youths under National Livelihood Mission have been trained so far and the rest of the schemes Under training continues.
SHe said that the courses being run in these 5 centers are of three months and therefore students will not have to pay a fee.
Mrs. Brar said that work has already been started in various courses in 5 skill development centers in the rural and urban areas of the district and strict instructions have been issued to the partner company for initiating training in the centers of Nabpur and Khamano.And strictly ordered the quality headquarters of the partner company,
Skill Development Center, Sohan Das to immediately take necessary steps for placement of the youth who have been trained. Additional Deputy Commissioner (Development) Hardyal Singh Chattha, District Development and Panchayat Officer Amrik Singh Sidhu, District Welfare Officer Gurmeet Singh Brar and other officers were also present in the meeting.
For more news updates Follow and Like us on Facebook