Devastation first rain, 140 villages drowned, millions people affected. Floods in Assam and more than one lakh people have affected. 140 villages of Assam have been flooded with water. However, heat wave continues in many parts of the country.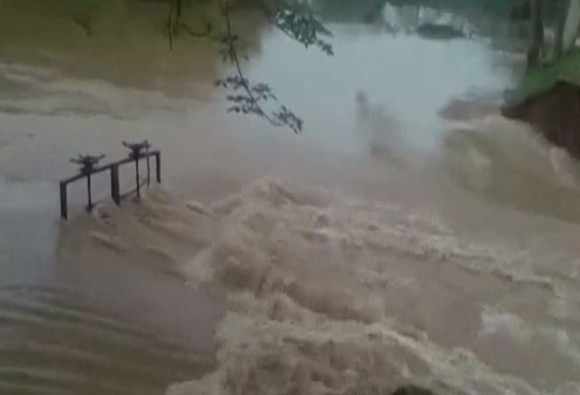 More than one lakh people have been affected by floods in Lakhimpur and Karimganj districts of Assam. 4 rivers in the state are flowing above the danger mark. 4 children died after electricity fell in Jharkhand. Talking about the capital Delhi, recorded heat was summit yesterday.
The weather has become pleasant due to heavy rains in most parts of Haryana and Punjab. Patiala received the maximum temperature at 43.5 degrees Celsius as compared to the previous night. In Churu district of Rajasthan, the temperature was recorded at 43.5 degrees Celsius.
For more news updates Follow and Like us on Facebook