The Punjab Vigilance Bureau has arrested senior assistant of GMADA, Kiranpal Kataria, after catching him accepting a bribe of Rs 50,000, during the campaign against corruption.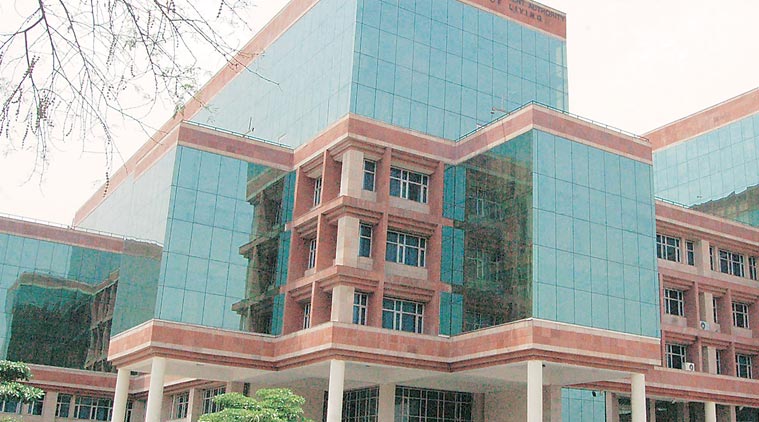 While stating this here today, an official spokesman of the Vigilance Bureau said that Mr. Karam Singh resident of village Bakarpur District Mohali had complained to the Vigilance Bureau that his land was acquired by GMADA at Tehsil Dera Bassi for the aerotic project in village Narayangarh. After this, under land pooling scheme, in order to get a plot in Aerocity, Karam Singh, along with some other owners, had given their consent letter to GMADA under which GMADA had to give 500 square yards of residential and 60 square yards of commercial plot. On this, the landowners had given their consent to Karam Singh to get the joint approval letter of the plots (L.O.).

After that Karam Singh went to Kiranpal Kataria Senior Assistant Estate Office GMADA, who is dealing with the files related to him, said that your work will take a lot of time and objections can be made by senior officers on it and if If you want to get this work done quickly, give him a bribe of Rs.2,00,000 and he will get his work done faster. For this purpose, their deal was fixed at Rs. 150,000 and as a first installment, he demanded Rs. 50,000 / -.

The spokesman said that after the Bureau investigated the complainant's claims, the accused Kiranpal Kataria was arrested red handed demanding 50,000 rupees as bribe, and in the presence of two government witnesses at the GMADA office, he was arrested by Inspector Inderpal Singh and his team. In this regard, Vigilance Bureau has started the investigation under the provisions of Section 7, 13 (2) of the Prevention of Corruption Act at Vigilance Police Station, Mohali.
For more news updates Follow and Like us on Facebook