People have lot of expectations from Punjab Government. Ministers are listening their appeals in their office. They are revising election manifesto of Punjab Government.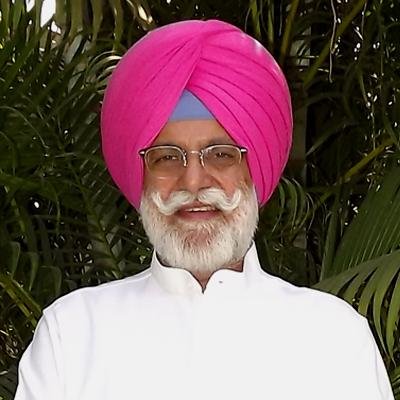 Cabinet Minister Gurjit Singh Rana also revised that their Government is committed for the betterment of farmers. He felt regret on farmer's suicide. He said, congress is ready for Municipal corporation election.
Their motive is not only win election while provide all the facilities to the common people. Also added, that Justice Ranjit singh commission started work in Bargadi accident. He felt hope, truth will be come in front us.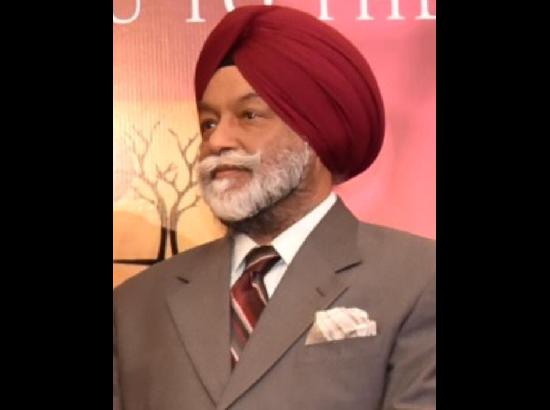 Singh Said that Central Government's G.S.T. bill will be beneficial for people. On charges of harassment on a senior constable in Kapurthala, strict investigation has been ordered- Gurjit singh told.
For more news updates Follow and Like us on Facebook