CIA Inspector Inderjit Singh was arrested this morning by STF from his house PAP Jalandhar. Inspector has arrested many gangsters.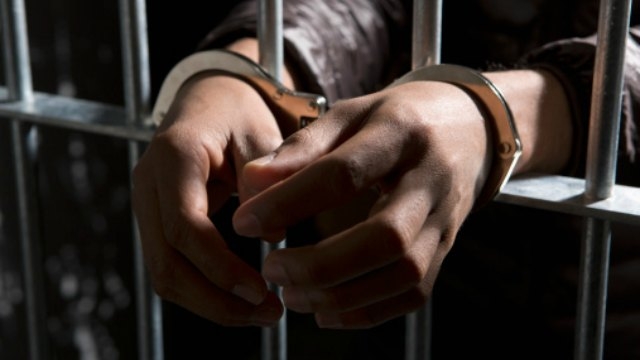 Now his gunman constable Angrej Singh has also been arrested from his house in the morning. According to information received, Inderjit Singh's links are being reported with drug dealers who are being investigated by the police.
Gunman Angrej singh is being investigated by police. Information reveals that inderjit singh has relation with Jalandhar resident prince, who have been linked to drug traffickers on large scale. Currently, Inderjit Singh has been taken to Mohali by STF.
It has also been stated that the STF has suspected many other police officers. They may also be arrested soon after linking with their drug smugglers.
For more news updates Follow and Like us on Facebook