A woman names Sukhwant kaur of Nurmahal jalandhar who had gone to south Arabia on three months tourist visa was sold and tortured by locals of soudi Arabia- her husband told.
Wife sukhwant kaur had taken to Dubai on three months visa by delhi based agent and he sold the woman to locals and tortured to work at his house.
Husband said that his wife in trouble as she is not attending his calls and the agent also not pick his phone. Her wife was in contact after landed there but after few days she is not contacting him.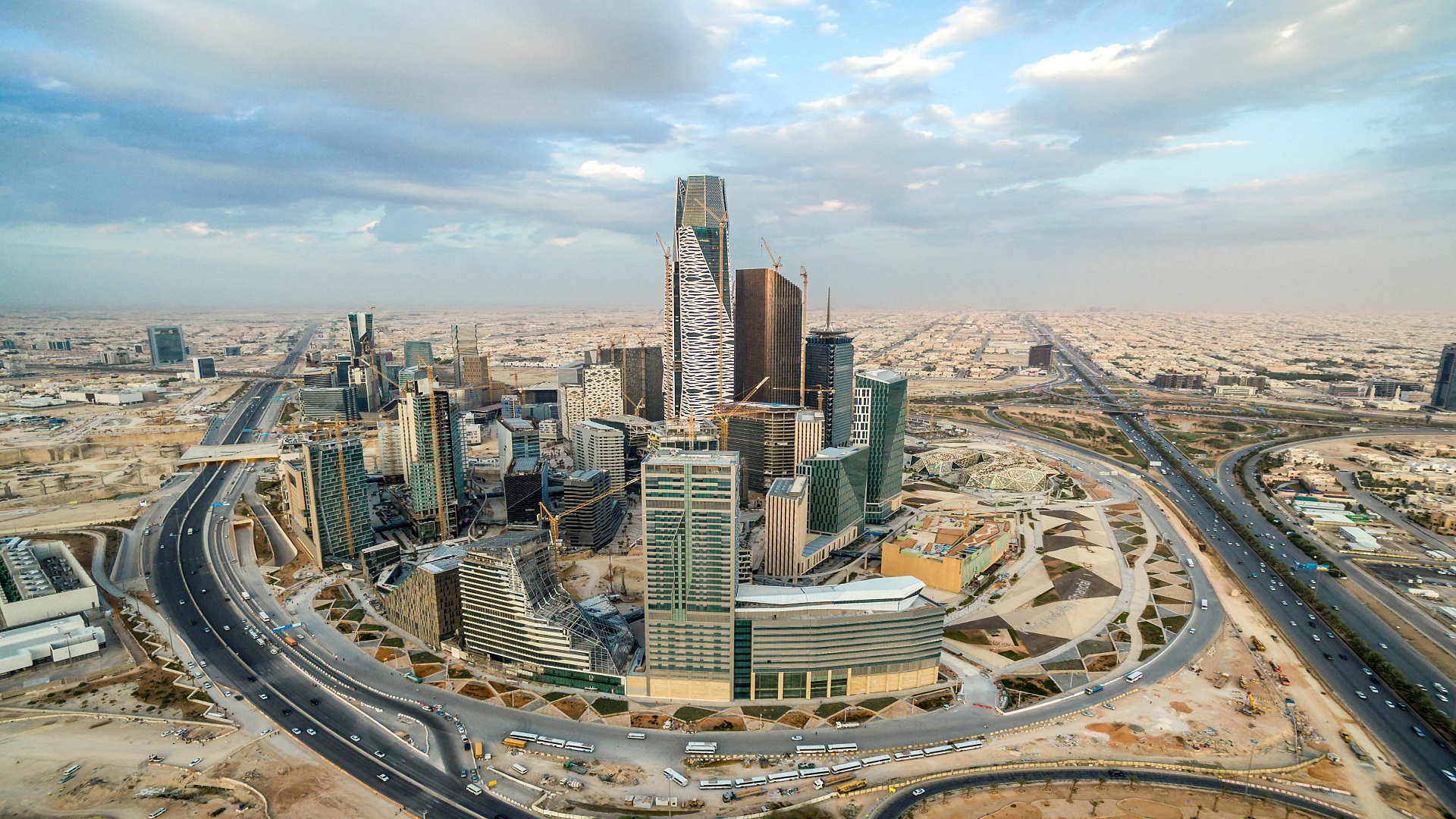 Husband named kulwant singh also said that her wife said on a phone that she wants to come back but her passport is with agent and she said I m in soudi Arabia's hospital from where she gave details to the husband that she has worked as a slave in local residents home and tortured by them.
Kulwant singh has appealed to sushma swaraj to help her wife and and get back to her. The Indian embassy in Saudi Arabia has assured all possible help to the family after Kulwant made an appeal to external affairs minister.
For more news updates Follow and Like us on Facebook