On the basis of the disappointing results of board exams in the government schools on behalf of the state's school education department, there has been very surprising facts in the report sought at the district level. It has been reported in the report that many teachers in government schools are leaving the subject from other subjects and are studying other subjects.
For example, English teacher of English language teaches, while on the head of the teacher of Physical Education and Drawing, is responsible for teaching mathematics. The Education Department has identified 234 teachers in Faridkot, Mukatsar and Bathinda alone in three districts related to the Malwa region while the rest of the districts are waiting for the report.
According to departmental sources, such situations are mostly found in rural schools. In many schools, there is no teacher in the subjects required. According to the report, teachers of more than 100 social education in these three districts are taught English,Maths,Science and English are taught by Punjabi or Hindi teachers. Departmental sources claim that the biggest reason behind this is to cut English, mathematics, and science teachers from serving in rural areas.
Thereby, the level of education of government schools is constantly falling. Though the education department has tried to fill the posts of teachers in schools through new recruitment including promotions, but till now, the posts of teachers related to important subjects like English, mathematics and science are vacant in many rural schools.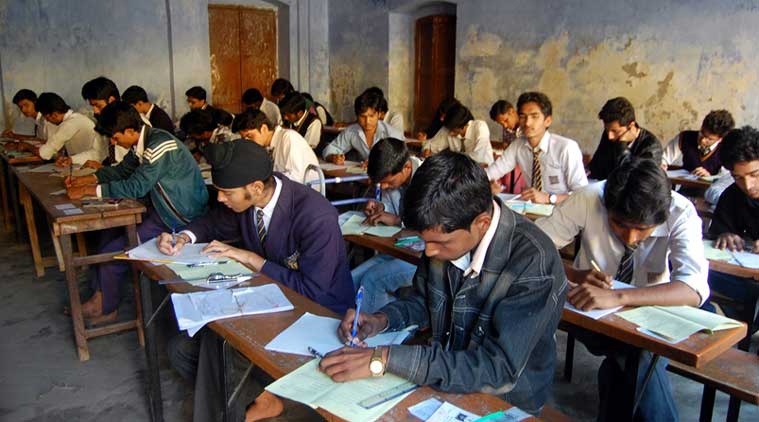 For more news updates Follow and Like us on Facebook