Museums that contains the old heritage and uniqueness of the world and that reminds the history of the things .it contains the culture of the country.it should be knowledgeable that can attract the visitors and must be appealing.
18 may  celebrated as the international museum day. the museum maharaja ranjit singh war museum and memorial museum of maharaja ranjit singh of Ludhiana district came into lime light as per its situation.
The museums are situated at GT road near Jalandhar bypass and was orginated in 1991 and the present chief minister captain Amarinder singh inaugurated the museum which showcase the great wars between India and Pakistan and contains other information about historic wars.
and also the collection of  old weapons and costumes of the martyrs of wars but this museum is known to jut few of the visitors less than 50000 around the globe.
because of the lack of facilities it serves the museum doesn't have food service to cater to the visitors and also not have any personnel that guide the people who visit here.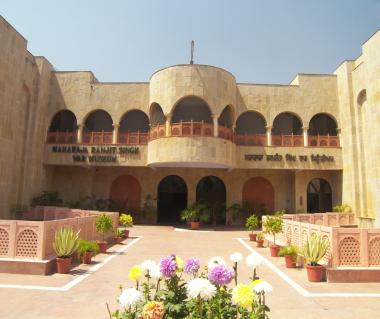 Another  museum maharaja daleep singh in same district near Raikot which was built by Prakash singh badal in 2015 who spent 5 to 6 crore on this place to preserve the old heritage of wars and memorial maharaja daleep singh.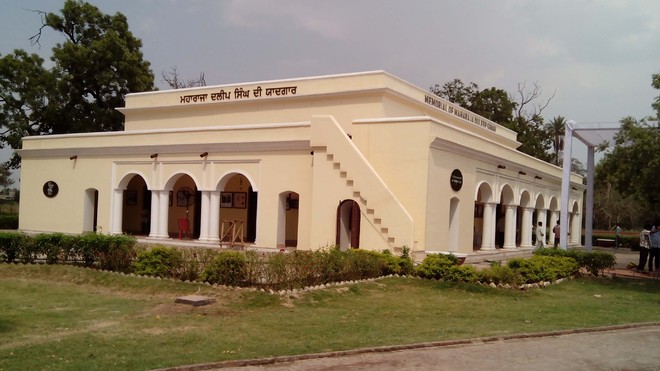 But the personnel of museum alleged that though the government has made the made the beautiful monuments, a reminder place of old wars but the government don't even ask the situation of the museum after its inauguration and doesn't pay funds at all, we give the salary to the personnel of the museum from our own pockets.
For more news updates Follow and Like us on Facebook