Ludhiana remains peaceful on Op Bluestar anniversary. The Ludhiana city remained peaceful on the anniversary of operation on Tuesday and the security was beefed up for the preventative measures.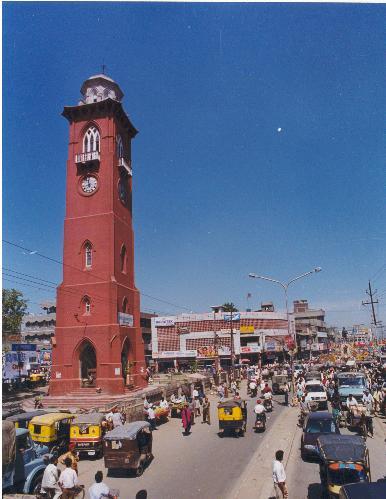 The markets were remained open as usual and no tension or protest was reported in city, claimed Police. For the preventative measures the police have conducted checking and carried out flag march in different areas. The check points were also established in city where vehicles were checked.
Police Commissioner RN Dhoke said that the city remained peaceful. From last three days the police have beefed up checking and carried out flag march in city. The checking was also conducted at Railway station, Bus stand and other public places.
For more news updates Follow and Like us on Facebook