Nine months old girl named Chahat was born in Amritsar resident Suraj's house. She was all right till 4 months but the weight after 4 months started increasing continuously. Suraj consulted many of Amritsar's famous doctors for the treatment of his daughter, but they could not ascertain the disease of girl.
Local senior doctors referred the girl to PGI Chandigarh, from where her family returned due to lack of money or financial problem. Her father said that, he cannot afford the fees of 2 lakh for treatment of girl.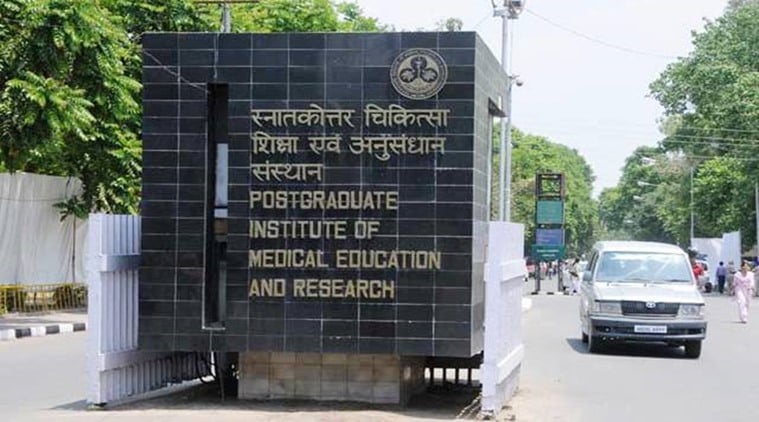 The Punjab and Haryana High Court demanded an answer from PGI and Punjab health secretary after issuing a notice about Chahat's health. And now PGI has passed two lakh rupees for Chahat's treatment and doctors of PGI has informed the Chahat's family that Now PGI will pay the treatment fees of Chahat. 
For more news updates Follow and Like us on Facebook