Phoolka stopped the bid of Panchayat land. HS Phoolka, MLA from Dakha of Aam Aadmi Party, halted the bid for panchayat land at village Kadar Bakhsh. Phulka said dalits have to right on the village Panchayat land. After the dispute between the Panchayat and Phoolka regarding this issue, the administration has stopped the bid.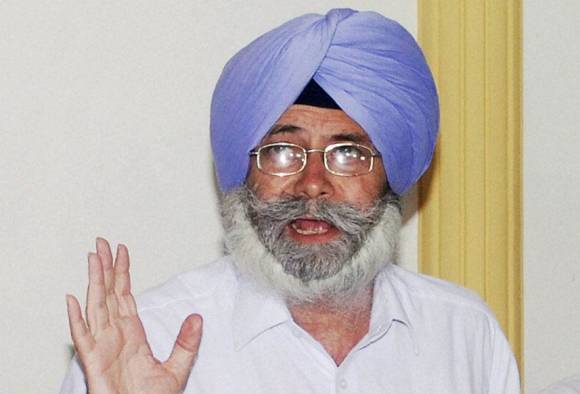 Panchayat's land located 35 kilometer from Ludhiana. Today, it was bid of the land. All the preparations for the bid were fulfilled and the bidders also reached the spot. Meanwhile, AAP MLA HS Phoolka reached the spot along with the dalits of the village and demanded that the dalits also be given their right on land.
Phoolka has alleged that the village Panchayat is depriving the dalits of their rights. On the other hand, the village panchayat has dismissed Phoolka's allegations. They blamed Phoolka that he was spoiling the atmosphere of the village and the police also reached at the spot. Villagers also raised slogans against Phoolka.
For more news updates Follow and Like us on Facebook