Special drive to enroll left out electors in July. Special drive to enroll left out electors (especially between 18 to 21 years old) in Photo Voter List will be commenced in month of July. During this drive applicants can file their claims and objections to Booth Level Officers or can be sent through post to the office of concerned Election Returning Officer (ERO).
While giving information to the representatives of political parties during the meeting held at Bachat Bhawan today, District Election Officer-cum-Deputy Commissioner Pardeep Kumar Agarwal said that special camps will be organized by BLO's at polling stations on July 9 and 23. Eligible voters who have been completed 18 year of age on January 1, 2017, can submit their claims to register themselves as voters in prescribed format. Forms will be available with BLO's at free of cost.
Agarwal clarified applicant or his/her family member can submit the application form. No person can submit more than one form.The last date for enrollment of voter is July 31 and the late applications would not be accepted. Forms can also be filled online through www.nvsp.in. further information and voter lists can be sought from website www.ceopunjab.nic.in.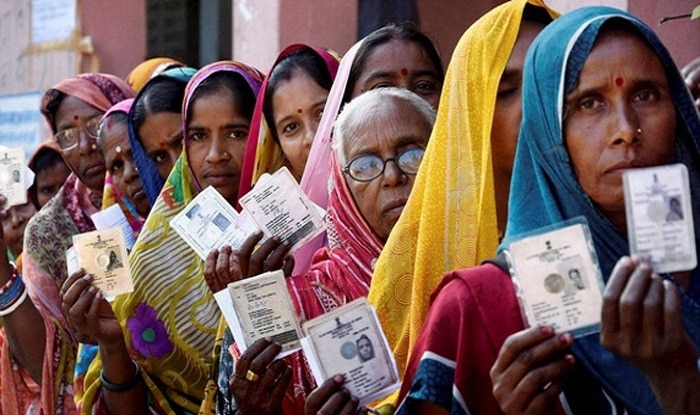 He appealed to representatives of political parties to appoint booth level agents before June 15 and to help the administration in this drive.
Those who attended the meeting were Surbhi Malik ADEO-cum-ADC (D), Election Tehsildar Anju Bala, Darshan Singh of AAP, Amrinder Singh of BJP, Amarjit Mattu of CPI(M) and Ramesh Rattan of CPI.
For more news updates Follow and Like us on Facebook