Speaker of Punjab Vidhan Sabha, Rana KP Singh said during function in double D block recreation center nangal, said that soon the quota will be filled in the posts of Punjab section in BBMB which would provide employment opportunities to more than 1000 youth.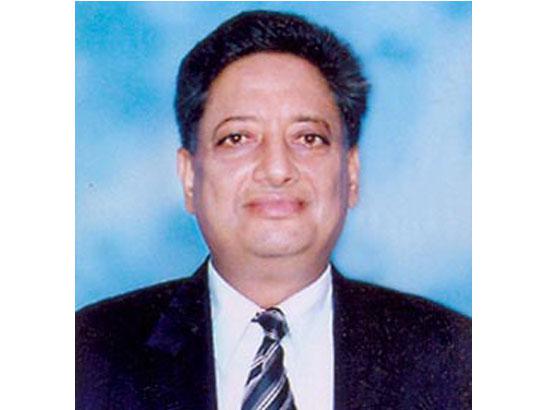 He said that the issues that BBMB employees have put in front of them will be sorted out on priority. Also added that several other activities including construction of new quarters for BBMB employees are ongoing.
Rana KP Singh said that the Congress government would now provide factory Rs.5 per unit so that the factory's financial condition could be improved and the plant could be developed.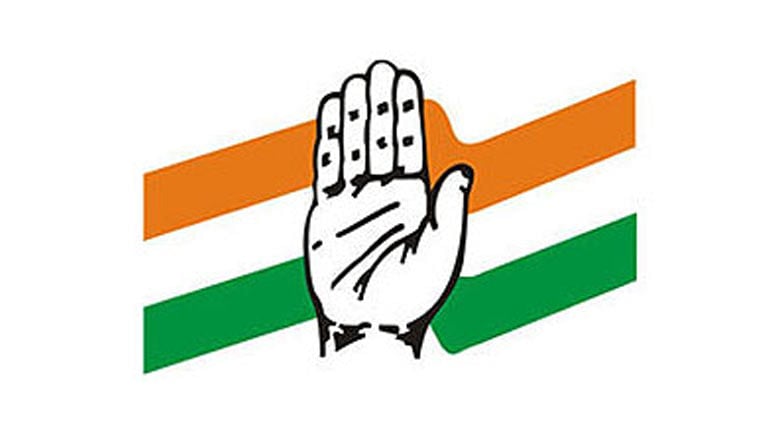 He said that to resolve the matter of PACL factory, the Chief  Minister has called for a high level meeting on May 26, in which all the aspects will be discussed and the factory will be exposed from losses.
For more news updates Follow and Like us on Facebook