RTS Commission chairman reviews delivery of services. The Chairman of Punjab Right to Service (RTS) Commission RP Mittal on Thursday reviewed the delivery of services to people under Right to Service Act in Jalandhar. Mittal said that under the RTS Act, the commission was fully authorized to take suo motto action against the erring employees or even on the direct complaints sent by the people, for ensuring speedy delivery of services to the people.
In a review meeting with the officers of district administration at District Administrative Complex, Mittal said that the people could directly approach the commission for undue delay in the services by the authorities through telephone, email or fax. He said that the commission was committed to implement the RTS Act in true letter and spirit so that people could be immensely benefitted from it.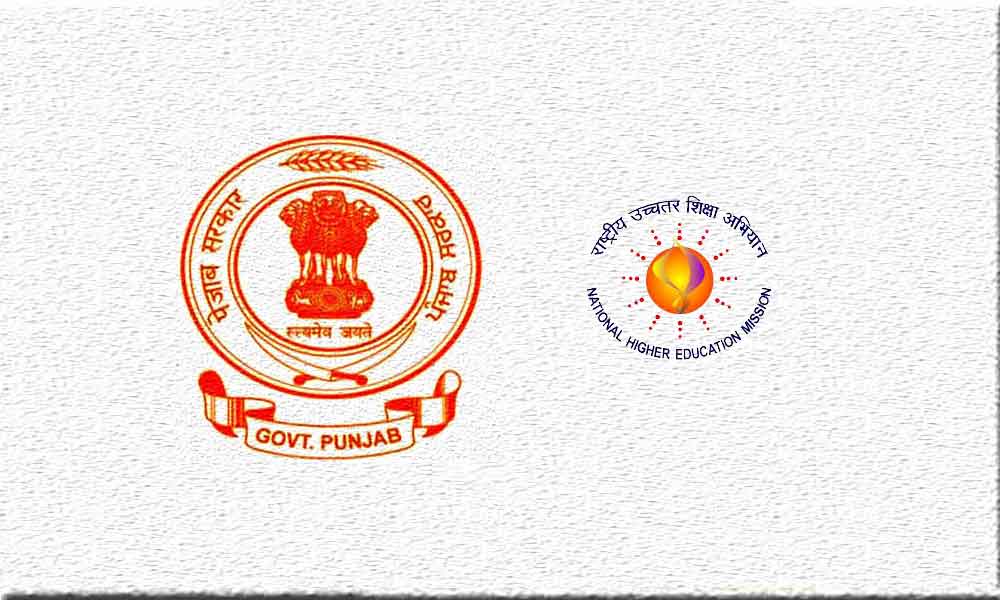 The RTS Chairman said that the commission had extensively conducted workshops, seminars and awareness campaign to make the people and officers aware about the RTS Act. The commission was leaving no stone unturned t ensure that people do not face inconvenience in getting various services covered under the RTS Act.
Mittal also warned the officials to deliver the services to people in the prescribed time period or face the music. He categorically said that any sort of callousness on the part of the officials in providing services to the people within the prescribed time period would not be tolerated at any cost. He was accompanied by Additional Deputy Commissioner Gurmeet Singh and Assistant Commissioner Dr. Ankur Mahendru.
For more news updates Follow and Like us on Facebook