Shimla road repair causes inconvenience to tourists. Shimla deputy superintendent of police RS Negi says the number of vehicles in town has gone up with more tourists flocking the hill station in the past week. "Road maintenance is on and the tourist rush has added to the problem." That's because the summer tourist are coming to Himachal Pradesh for vacations, leading to long traffic jams in Shimla.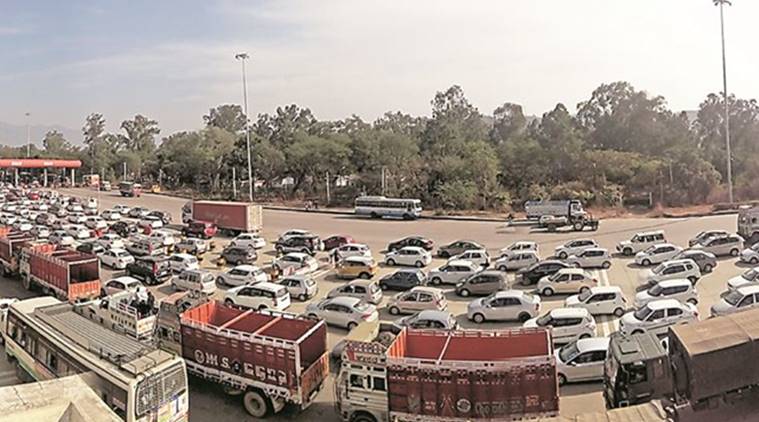 Traffic jam starts at the entrance to Shimla and at least 120 policemen are on traffic duty in the town. A portion of the road has caved in near the Inter-State Bus Terminus (ISBT), leading to the jam from the ISBT bifurcation to Victory tunnel, a 3-km stretch.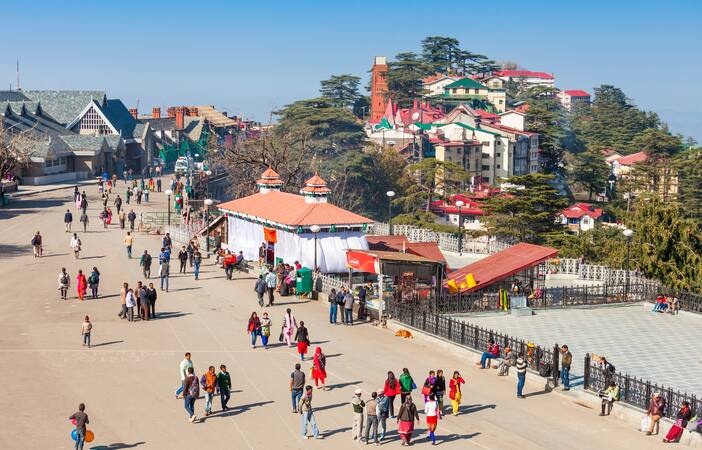 Shimla has four major parking. They are inadequate for the rush of tourist vehicles.  Adarsh Trivedi, a tourist from Delhi said we spent two hours looking for a parking space. Traffic jam wasted our time and now this hunt for parking. Mashobra resident Ajit Kumar blamed on the tourists. Tourists are coming continuously and we are facing traffic and parking problems."
Tour planner Zampa Negi says the lack of parking space is a problem in all Himachal tourist towns of Mashobra, Kufri, and Narkanda. "It's worse than Shimla there. Another tour operator Nishant Bharota says tourists are so tired of traffic jams in Shimla that they want to visit less-crowded destinations such as Kinnaur.
Sandeep Singh, a resident of Manali said tourists are coming at here to escape from the heat in the plains area and head for snow-bound areas in the upper reaches. Traffic jams welcome tourists in Manali and the administration has no solution.
For more news updates Follow and Like us on Facebook