Big news came for Afghanistan and Ireland Cricket as the governing body of cricket, ICC, granted Test status to both the associate nations. The board meeting of the full council members of the ICC agreed on this decision without anyone opposing.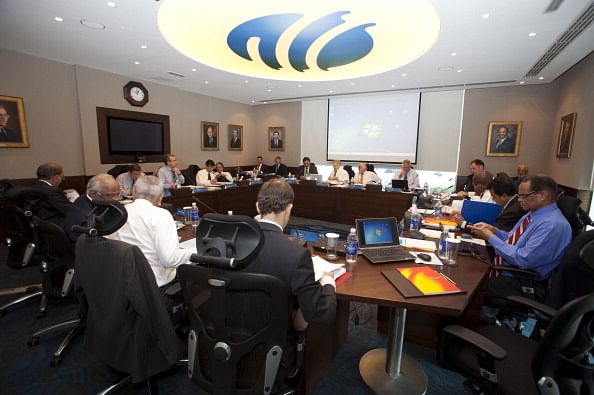 Both Ireland and Afghanistan cricket teams have been making impact since their debut in the 50-overs cricket. Ireland played their first world cup in 2007 and caught everyone's eyes by beating Pakistan. The team further secured a historic victory against neighboring England in the 2011 World Cup.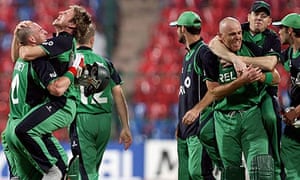 Similar to Ireland's habit of causing upsets, Afghanistan too has been performing boldly. Debuting in 50-over cricket in 2011, Afghanistan qualified the 2015 and started the campaign by beating Scotland.

The teams have shown great character in both 20-20 and 50-Over formats. Now the time has come for them to show their skills in the longer format of the game. The respective cricket associations thanked the ICC for their decision.

Shafiq Stanikzai, the Afghanistan CEO, was delighted after the decision. "For a nation like Afghanistan it is a huge and remarkable achievement, the entire nation will be celebrating across all five regions and different provinces, it is the perfect Eid gift," he gushed. " Everyone has waited for this news and has been so keen to hear this news. Afghanistan Cricket has gone from strength to strength and we dared to dream that this would happen and today it has become a reality.

Warren Deutrom, Cricket Ireland CEO, said "We are delighted and proud with today's historic announcement. It is an extraordinary testament to the talent and endeavor of thousands of passionate players, coaches, volunteers, staff, clubs and committee people."

Meanwhile, the ICC chief executive congratulated both sides and said,"Both have clearly demonstrated they meet the new criteria and as such have made the progression to Full Membership."
For more news updates Follow and Like us on Facebook