1993 Mumbai blasts: Tada Court convicts 6 guilty, including Abu Salem. Second phase of special TADA court today convicted Abu Salem, and 6 others and one is released pronounce in 1993 Mumbai blasts. Gangster Abu Salem was extradited from Portugal to India. Due to the extradition treaty from Portugal, the court cannot give death sentence or imprisonment for life to Salem. He can be punished for 25 years. There is a question mark on the death penalty. Mustafa Dausa, Karimulla Khan, Firoz Abdul Rashid Khan, Riaz Siddiqui, Tahir Merchant have been convicted with Abu Salem and Abdul Qayyum has been released. In these blasts, 257 people were killed. 713 were seriously injured.
Dausa was convicted on charges of conspiracy and murder under various sections of the IPC in addition to the crimes under the TADA Act, Arms Act and Explosives Act, while Salem was convicted of bringing arms from Gujrat to Mumbai for the blasts.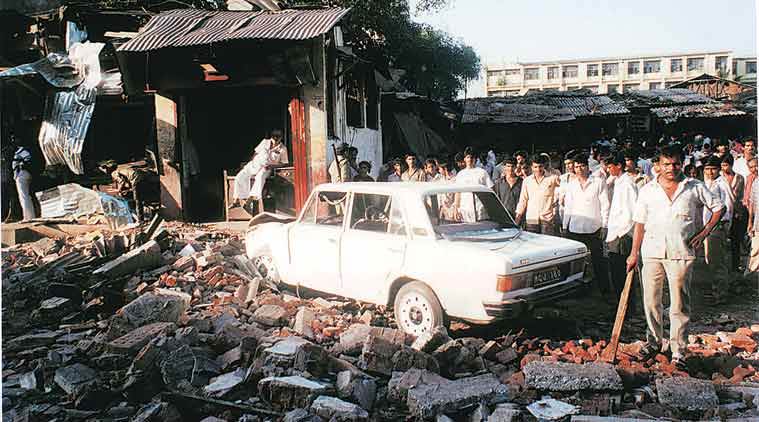 In the first phase of the hearing completed in 2007, the TADA court blamed the hundred accused in this case and 23 people were acquitted. Abu Salem is accused of carrying arms from Gujarat to Mumbai.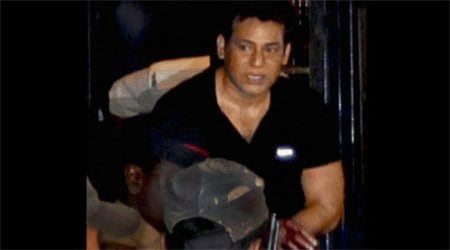 Salem handed over AK 56 rifles, 250 cartridges and some hand grenades to actor Sanjay Dutt, who was accused of illegally possessing arms, on January 16, 1993, at his residence. Two days later, on January 18, 1993, Salem and two others went to Dutt's house and returned from there with two rifles and some bullets.
For more news updates Follow and Like us on Facebook