VW Confirms Sub-4m Crossover That Could Rival WRV, Nexon In India. Volkswagen is developing a sub-4m crossover that will be based on the MQB A0 platform as confirmed by its Latin American subsidiary. It will sit below the India-bound T-Cross compact SUV with which it shares its platform.
The crossover in question will go up against the Honda WR-V and the Ford EcoSport in the South American market while the T-Cross, which is set to be introduced in global markets later this year, will take on the likes of the Hyundai Creta and the Renault Captur.
This sub-4 metre compact SUV is likely to be introduced in India by 2020 since that's when the first product based on the localised version of the MQB A0 platform is expected to roll out. The India-spec platform will be known as the 'MQB-A0 IN' and will form the basis for any MQB A0-based global products coming to India. The initial lot of MQB-A0 IN-based cars will roll out from the company's Chakan facility in a couple of years.
The expected cars that will built on the MQB-A0 IN include the replacement models of the Polo and Vento/Rapid along with compact SUVs such as the Volkswagen T-Cross and the Skoda Vision X-based SUV.
Will it be the next-gen Cross Polo or a whole new model?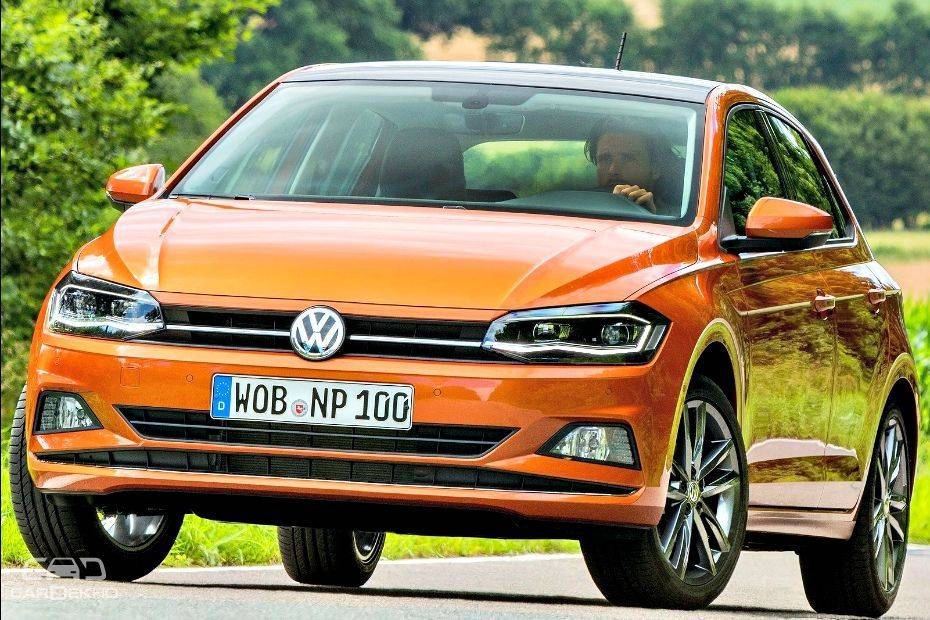 Pictured: Sixth-Gen Volkswagen Polo
While it is too early to guess, the sub-4m crossover could be a Cross Polo based on the latest generation of the Polo, which is yet to make its way to India. However, there's a chance Volkswagen might even ditch the Cross Polo altogether in favour of a new model based on the new Polo but with a significantly redesigned exterior design, similar to what Honda has done with the WR-V, which is based on the Jazz but rides higher and gets a high-set front fascia apart from a subtly updated rear profile to make it stand out.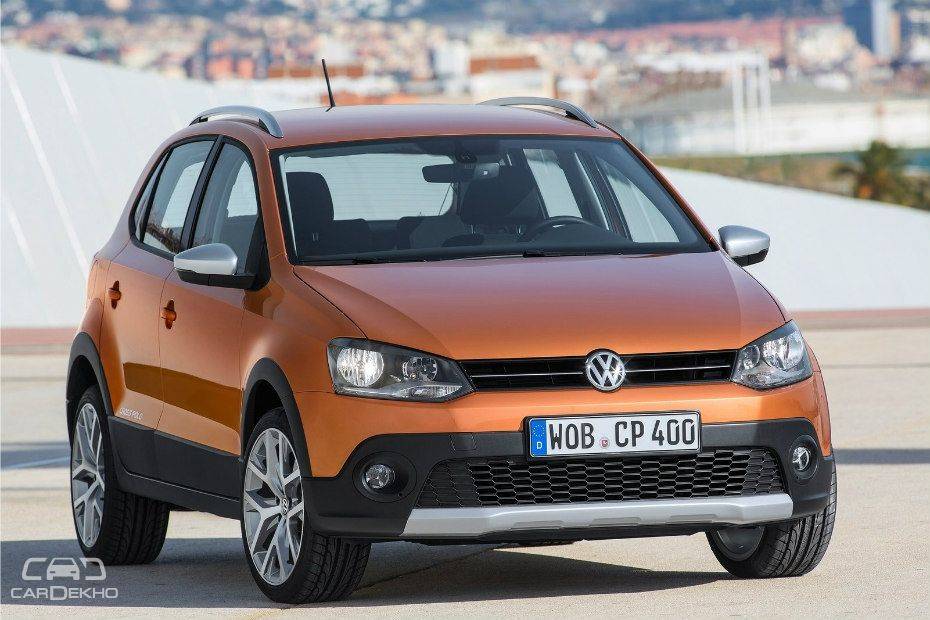 In our opinion, Volkswagen should go the Honda-way. Crossovers like the Cross Polo, which are essentially hatchbacks on stilts with some cladding, have not worked well in our market. However, the Honda WR-V, which is also based on a hatchback but presented as a completely new model, has managed to capture buyer interest, and it even outsells the hatchback it's based on.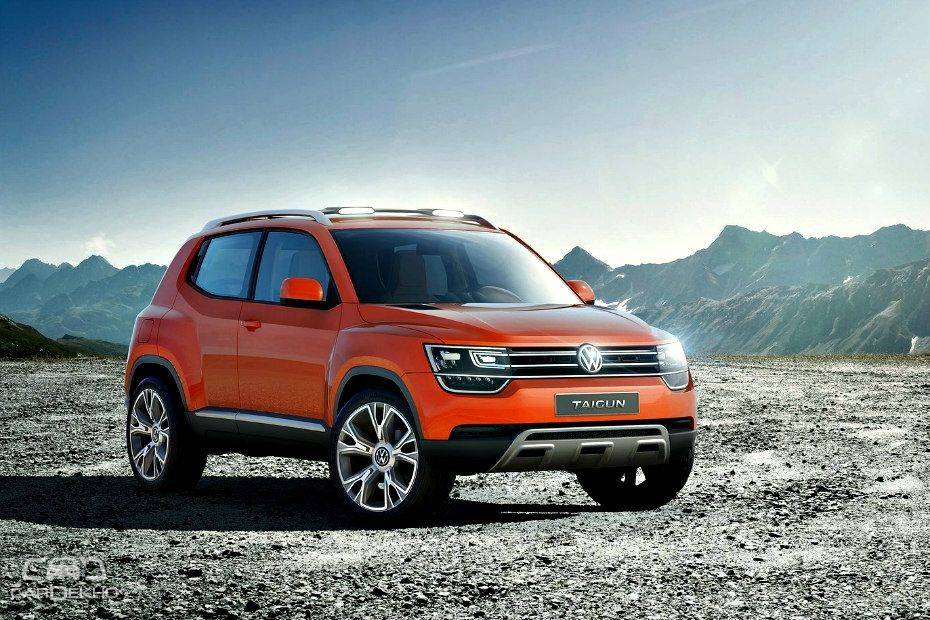 Volkswagen has given the sub-4m SUV segment a shot in the past with the Taigun concept, which was showcased at the 2014 Auto Expo. However, it never made it to production. Can VW come up with a similar offering based on the MQB-A0 IN platform to take on not just cross-hatches, but also sub-4 metre SUVs? Well, only time will tell.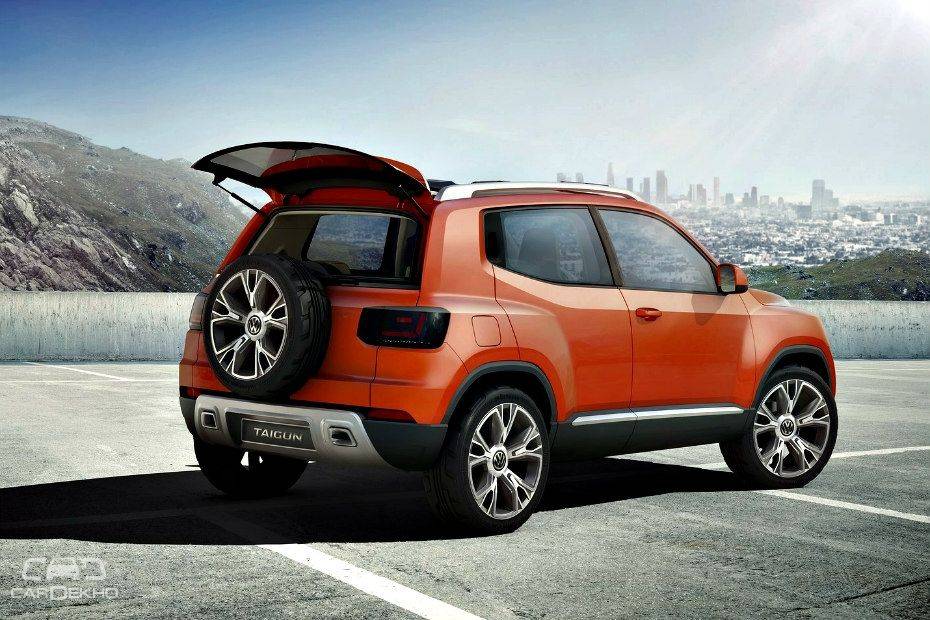 For more news updates Follow and Like us on Facebook