Faridkot  City Police has registered a case against  three accused in the case of liquor, while one of the accused has been arrested along with 200 liquor boxes, 32 bore country pistols and 4 live cartridges.
According to information, Jaspal Singh, Assistant Police Inspector of City  informed that the accused, Harpreet Singh, Pardeep Singh and Karanveer Singh resident of Faridkot, carry out the business of selling liquor from outside and these accused brought the liquor from outside and store Karveer Singh's house to sell.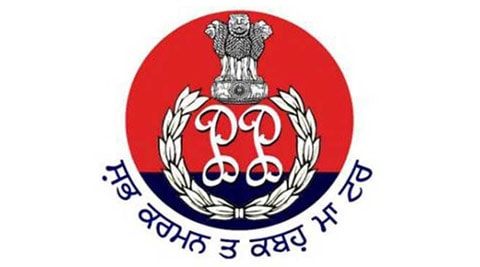 Source has also informed that if it would raided then heavy amount of liquor could be recovered. Assistant police officer said that according to the informer, when the police raided, Harpreet Singh was arrested with Scorpio car and 200 boxes(Mota santra)of liquor and the remaining two accused could not be arrested.
He said that the accused, who was arrested after registering the prosecution number 109 against them, has been remanded in police custody so that he can be further questioned
For more news updates Follow and Like us on Facebook