According to the sources Reliance jio is presently exploring for the manufacturing  of fully 4G volte phone and trying to manufactures it in china. Currently there are only Lava connect m1 is the 4G volte feature phone that was launched at the price of  3333 but  according to the clamation of reports Jio's 4G volte phone will be available at the rate of mere 1500.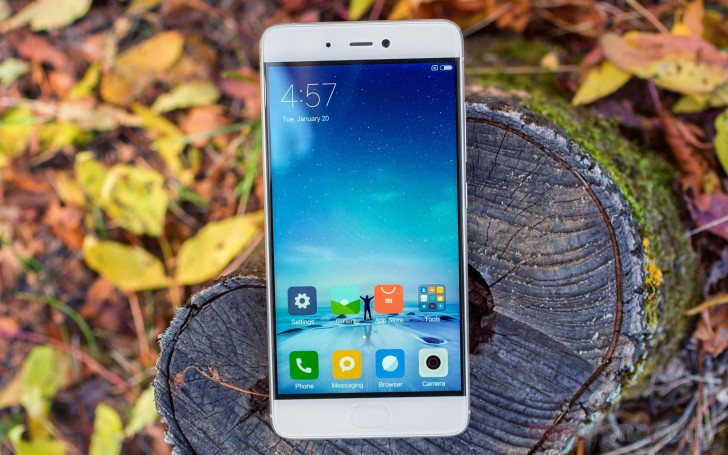 Jio has already have a more than 100 million users that are connected to its big and fast pacing network. This offer is more for the non users and it's a try to connect them as well. Though  jio has not raised curtain regarding these statements officially but this will definitely give rise to the jio's business on high peaks.
Jio's 4G volte feature phone can be come up with its own apps. These are still in questions  that this phone will come or not ?as the result had shown from the Jio's Initial days of launching its network in india it gained already more popularity than it had expected. So now if it will launch a 4G volte feature phone it expects that users will like it more than previous offers.

For more news updates Follow and Like us on Facebook